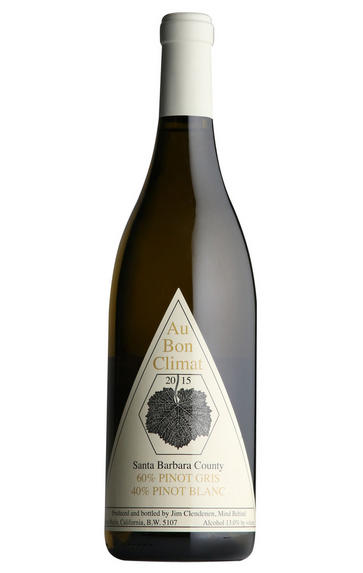 2017 Au Bon Climat, Pinot Gris & Pinot Blanc, Santa Barbara Valley, California, USA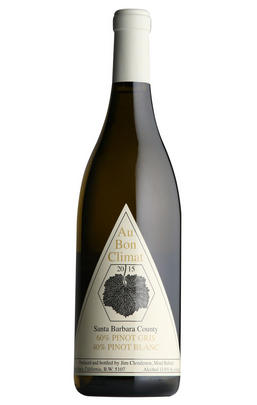 About this WINE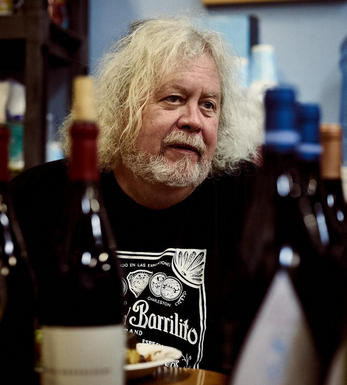 Au Bon Climat
The late Jim Clendenen founded Au Bon Climat (ABC) in 1982. He became famous for making pioneering wines from Pinot Noir and Chardonnay on California's Central Coast. He passed away in 2021 and is remembered as one of the most charismatic and influential people of his vinous generation.
Jim's passion for wine was born of a trip to Burgundy in the mid-1970s when he was a student studying Law at UC Santa Barbara. During subsequent visits his enthusiasm for Pinot Noir and Chardonnay grew and he became convinced that the Californian hills were capable of something special with these two noble varieties.
Au Bon Climat translates as "a well-exposed vineyard" a name suiting the coastal position of the vineyards, with its benevolent Pacific fog and cooling breeze. Making the most of these conditions ABC buy clones from Burgundy. This contributes to creating wines which emulate the restraint and finesse of Europe but with a magic touch of New World flair.
The vineyards ABC source their grapes from reads as a 'who's who' of Central Coast vineyards. Bien Nacido and Jim's own "Le Bon Climat" are the biggest contributors. The influence of the Pacific can be felt standing in the canyon of Bien Nacido where the warm days and cool nights characterise this superb terroir. Le Bon Climat in contrast consists of mainly hilltop vineyards. Jim acquired 40ha here in 1998 and has applied his typically rigorous approach to get the best from the plot.
Like most of best early pioneers on USA's West Coast Jim needed no encouragement to recognise the importance of the soil. He farms all is own vineyards organically to maximise the personality of each site coming through in the wines. Le Bon Climat was certified organic in 2003.
A wide array of wines are produced from ABCs own vineyards and from the close relationships the estate enjoys with other growers.
They are classified into four categories. "Santa Barbara County Classics" are the most accessible in the range, both in terms of price and their sheer drinkability; "Single Vineyard" wines are an ever-changing selection of expressions from remarkable single sites; "Historic Vineyards" represent the five icons of the Central Coast, and the "Blue Series" which show off the very best cuveés, have a high proportion of new oak and reward a long bottle ageing.
It would be difficult to overstate Jim's impact on Californian wine-making. Just as it is difficult to overstate the quality of the wines.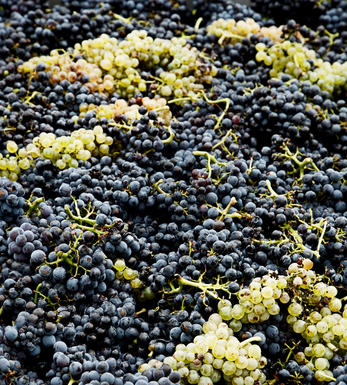 Other Varieties
There are over 200 different grape varieties used in modern wine making (from a total of over 1000). Most lesser known blends and varieties are traditional to specific parts of the world.