About this WINE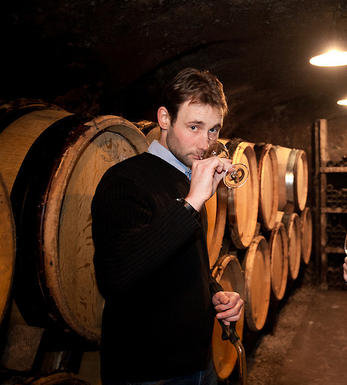 Domaine Henri Prudhon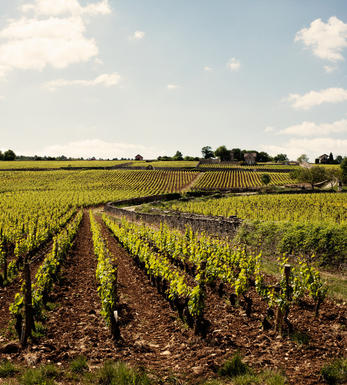 Saint Aubin
Though tucked away in a side valley behind the two 'Montrachet' villages, Saint-Aubin is a great source of fine, steely white Burgundy and some attractively fruity reds. Production used to be about 50:50 between the two colours, but the whites have become the more sought-after and now represent two-thirds of the crop. There is a significant difference however between the best Premiers Crus – such as En Remilly – and the vineyards tucked away further up the valley.
80 hectares of village Saint-Aubin
156 hectares of Premier Cru vineyards (15 in all). The finest include En Remilly, Murgers des Dents de Chien, La Chatenière, Les Frionnes
Recommended producer: Hubert Lamy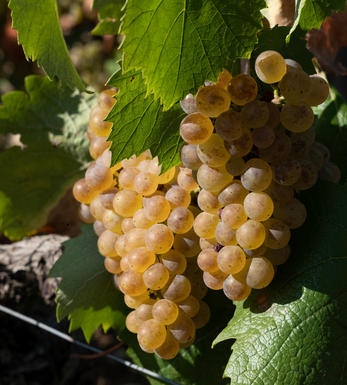 Aligoté
A grape that was first recorded in Burgundy in the 18th century and is still planted almost exclusively there, though there are limited plantings in Bulgaria, Moldavia and even California. It is a moderate-yielding grape that tends to perform best on south-east facing slopes and in warm, dry years.
For your Burgundian vigneron, Aligoté is not nearly as profitable to grow as Chardonnay - consequently it tends to be relegated to lower quality vineyards. In the wrong hands and in the wrong sites it can produce thin, raspingly acidic wines that are remarkably undistinguished. However the best growers produce balanced examples with nutty and citrus hints which are most appealing to drink. The best Aligoté wines traditionally come from Bouzeron in the Côte Chalonnaise. Along with blackcurrant liqueur, it is the key ingredient of Kir.