About this WINE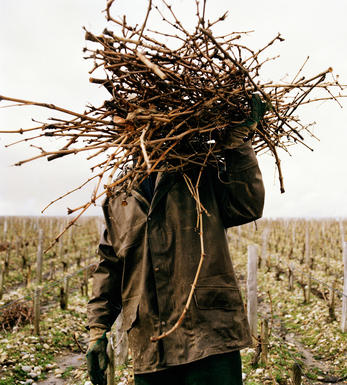 Montonale
Montonale is situated near the small village of the same name, in the inland part of Desenzano del Garda, near Brescia, between Lake Garda and the Colline Moreniche, in the Lugana DOC. Here – a region first praised for its wines by Catullus – the unique combination of different chalky clays are rich in minerals, and particularly well-suited to the Turbiana grape. The resulting wines have lots of minerality, good acidity, and intense, complex aromas. The Turbiana variety – also known as Trebbiano di Lugana, Trebbiano di Soave, Trebbiano Veltenesi or just Verdicchio – is native to the area, having been grown here since Roman times.

The Girelli family has been farming their vineyards in Montonale since 1911. Today the winery is in the hands of the fourth generation – being managed by Claudio, Roberto and Valentino. They have built a new environmentally friendly cellar, and are passionate about producing high-quality wines with a respect for the region's tradition and terroir.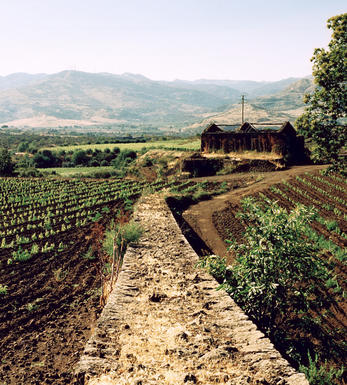 Lombardy
Recommended Producers: Castello di Luzzano, Biondelli, Cavalleri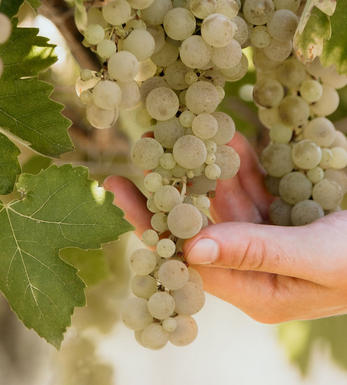 Verdicchio
Verdicchio is one of the most widely planted white grape varieties in the Marche region of central Italy. It has been cultivated for over 600 years and is the grape behind two of the Marche's most important DOCs – Verdicchio dei Castelli di Jesi, to the west of Ancona and 20 miles from the Adriatic Sea, and Verdicchio di Matelica, further inland and at a higher altitude, close to the Umbria border.

Verdicchio's name is derived from verde, meaning green, referring to the yellowish-green skin of the grape, which gives the wine a subtle, greenish hue. It produces crisp, dry, mineral wines of naturally high acidity, often with hints of citrus fruits and almonds. It is also well suited to the production of sparkling wine and Verdicchio was one of the first Italian spumantes back in the 19th century.

Verdicchio has recently been proven to be identical to Trebbiano di Soave, Trebbiano di Lugana (aka Turbiana) and Trebbiano Veltenesi.