About this WINE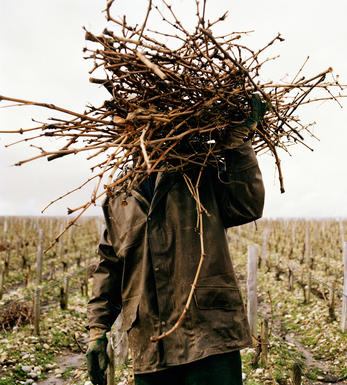 Castello di Luzzano, Lombardy
With Oltrepò Pavese to the west and Colli Piacentini to the east, Castello di Luzzano is situated on a hilltop at 270 metres above sea level. As such it is partly in Lombardy and partly in Emilia Romagna and this unusual position, straddling a regional boundary, has remained unaltered for centuries and affords the castello some undoubtedly spectacular scenery, as well as the opportunity to produce wine from two different wine regions.

The hamlet that forms the estate has, in addition to the castle, a church built in the neo-classical style, traditional eighteenth century workers cottages and an old custom house, which has been converted into a guest house and restaurant. With records citing wine production at Luzzano dating back as far as 1000 AD, it is clear that the estate has a rich and long history of making wine.

However the more recent history of Luzzano started at the beginning of the 20th century, when the Fugazza family took over ownership of the estate. With their arrival came the addition of the Romito estate (situated in Colli Piacentini) to the Luzzano stable. Currently, the whole the estate covers 120 hectares, of which 80 hectares are DOC vineyards.

Today it is run by Dott. Giovannella Fugazza, and her passion is the driving force behind Luzzano's success. The extensive vineyards include plantings of Barbera, Bonarda, Pinot Nero, Merlot, Cabernet Sauvignon, Chardonnay and Malvasia. Notably, they have replanted Barbera in some of their best vineyards in order to maximise the potential of this variety.
David Berry Green, Italian Wine Buyer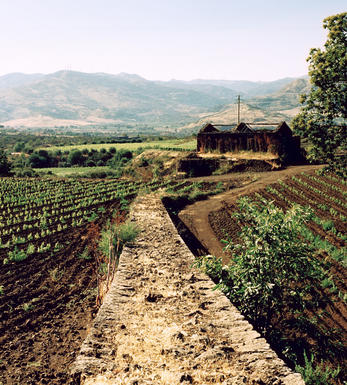 Gutturnio
Once a sub-zone of the Colli Piacentini Gutturnio in the western Emilia-Romagna wine region, Gutturnio has been awarded its own DOC in 2010. The red-grape varieties Barbera, and Croatina (aka Bonarda) are the typical blending components (in a 60:40 proportion), producing soft, early-drinking red wines.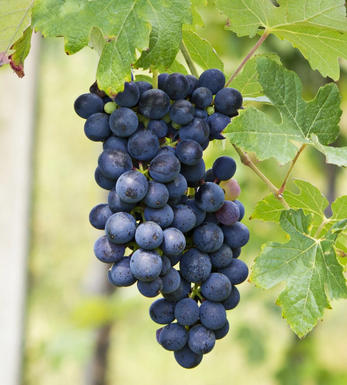 Barbera
Barbera is planted extensively in Piedmont and south-west Lombardy and accounts for over 50% of the wine produced in the region. The majority is sold simply as Barbera del Piemonte, but the best wines are the DOCs, Barbera d'Alba and Barbera d'Asti. It ripens late (after Dolcetto but before Nebbiolo).
The wines are usually ruby red in colour with notably low levels of tannins. They have a pronounced acidity that can be accentuated by overproduction. Barbera wines range from light, tart mouthwashers through to powerful, intensely flavoured wines that require extended cellaring.