About this WINE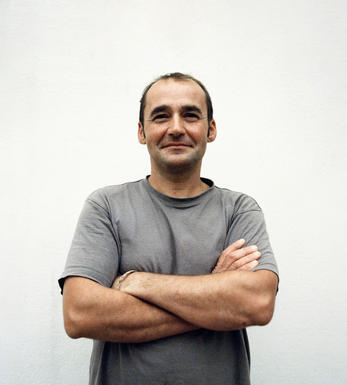 Domaine Michel Bouzereau
The Bouzereau clan is widespread in the village of Meursault, with Domaine Michel Bouzereau at the forefront. Michel Bouzereau comes from a large winemaking family and has held the post of President of the Burgundy Growers Union. His is a voice to be heard. And what he likes to talk about is the traditional way of making wine. He ferments in cask and gives his wines nine months on their lees. Determined that his wines will smell and taste only of wine, the importance of new wood is acknowledged but downplayed. Michel's son Jean Baptiste is now in charge of making the seventeen wines from this 11 hectare estate.
Jean-Baptiste has respected his father's more traditionalist practices but he has instilled a fresher, livelier element to the wines which only enhances their appeal. These wines offer very good value for money and are benchmark examples for each of the crus. They can also age better than could be expected. The whites of this domaine are those most likely to be singled out, with perhaps the Premier Cru of Les Genevrières being the finest.

Their Bourgogne Blanc comes from vineyards which are within the boundaries of Meursault but just outside the appellation. Such generic Burgundies are excellent choices for good value, especially as this wine is treated with the same care, attention and barrel ageing as its more senior brethren.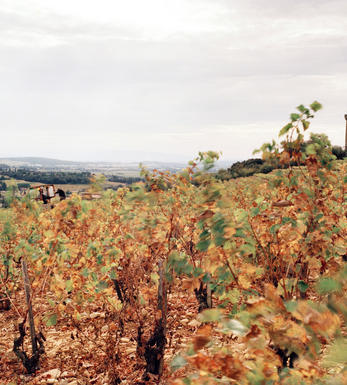 Bourgogne Blanc
Bourgogne Blanc is the appellation used to refer to generic white wines from Burgundy, a wide term which allows 384 separate villages to produce a white wine with the label 'Bourgogne.' As a result of this variety, Bourgogne Blanc is very hard to characterise with a single notable style, however the wines are usually dominated by the presence of Chardonnay, which is just about the only common factor between them. That being said, Chardonnay itself varies based on the environmental factors, so every bottle of Bourgogne Blanc will vary in some way from the next! Pinot Blanc and Pinot Gris are also permitted for use in Bourgogne Blanc under the regulations of the appellation.

As Bourgogne Blanc is very much an entry-level white wine for most regions in Burgundy, prices are usually very reasonable, and due to the terroir and climate of Burgundy, Bourgogne Blanc wines tend to have a strong acidity to them, combined with a vibrant and often fruity palate when compared with other whites from the New World, say, allowing fantastic matchmaking with many different kinds of food.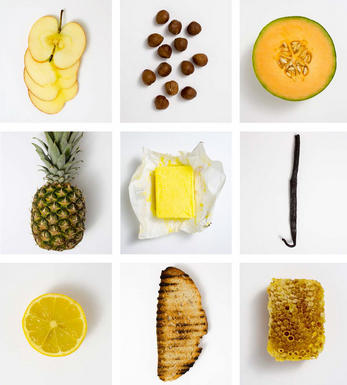 Chardonnay
Chardonnay is often seen as the king of white wine grapes and one of the most widely planted in the world It is suited to a wide variety of soils, though it excels in soils with a high limestone content as found in Champagne, Chablis, and the Côte D`Or.

Burgundy is Chardonnay's spiritual home and the best White Burgundies are dry, rich, honeyed wines with marvellous poise, elegance and balance. They are unquestionably the finest dry white wines in the world. Chardonnay plays a crucial role in the Champagne blend, providing structure and finesse, and is the sole grape in Blanc de Blancs.
It is quantitatively important in California and Australia, is widely planted in Chile and South Africa, and is the second most widely planted grape in New Zealand. In warm climates Chardonnay has a tendency to develop very high sugar levels during the final stages of ripening and this can occur at the expense of acidity. Late picking is a common problem and can result in blowsy and flabby wines that lack structure and definition.

Recently in the New World, we have seen a move towards more elegant, better- balanced and less oak-driven Chardonnays, and this is to be welcomed.