About this WINE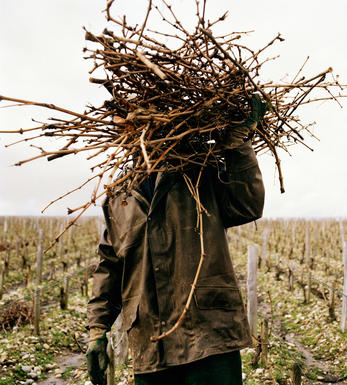 Mount Horrocks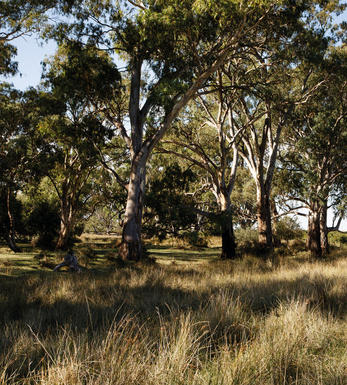 Clare Valley
If ever there was a list of Australian terroirs, Clare Valley would be near the top. Its geographical position an hour north of Adelaide, its latitude and heat degree days (over the growing season) suggest a very hot clime suited to reds. Yet white wines prevail as these factors are offset by an average altitude of 398m (versus Geisenheim at 100m), low relative humidity (37 percent versus 56 percent), high sunshine hours, significant continentality levels (albeit less Geisenheim), cooling south-westerly sea breezes and prime, low, fertile red loam over marly limestone and shale soils set in cooling hill pockets. Irrigation is strictly controlled and less called for in the dry climate.
Taut lime-sherbet Rieslings with fine minerality and ageing capacity are the region's most famous product, followed by Shiraz and Cabernet Sauvignon.
The town of Clare, founded by Irishman Edward Gleeson in 1840, first prospered on the back of copper mining, then a wheat and wine boom during the late 1800s. Vines were first planted in 1853 by an itinerant Cornishman at a site near present-day Watervale, and Birks Wendouree was founded before the century was over. The corporates moved in during the 1960s dry-wine boom, although there remains a core group of small, family-owned estates.
Recommended Producers: Grosset and Jim Barry Wines are among the leading exponents of the Clare Valley style.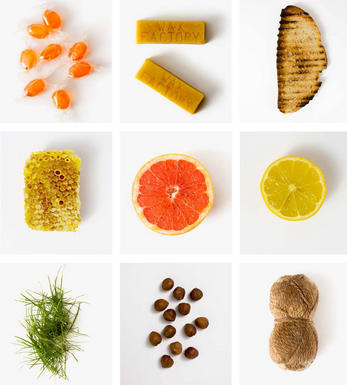 Sémillon
The main grape for Sauternes and particularly successfully grown in Australia's Hunter Valley. Hunter Valley Sémillon is one of Australia's iconic and unique wines, totally unlike any wine produced elsewhere in the world from the same grape variety.

In youth the wines are quite citrusy and fresh, but are generally perceived to gain hugely in complexity as they age and are deemed to be best drunk when at least 5 years old, frequently lasting for 10 or more years. Unusually for Australia, the alcohol levels rarely exceed 11.5%.

In Bordeaux it is the most widely planted white grape and is blended with Sauvignon Blanc to produce the great long-lived dry whites of Graves as well as the great sweet wines of Sauternes. It is high in alcohol and extract and relatively low in aroma and acidity. Its thin skin makes it very susceptible to botrytis which is prerequisite for the making of Sauternes. It responds well to oak ageing and, while having a lightly lemony aroma when young develops lanolin flavours which some describe as "waxy", as well as a rich, creamy, intense, texture and a deep golden colour.