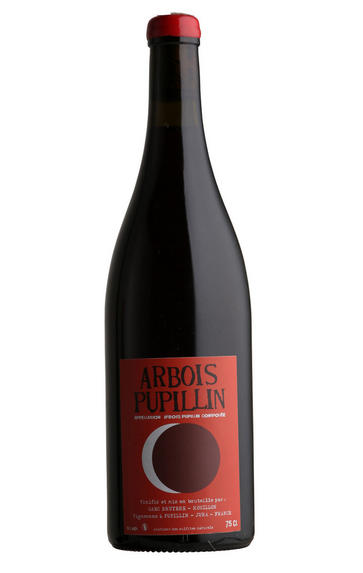 2017 Arbois Pupillin, Poulssard, Domaine Bruyère & Houillon, Jura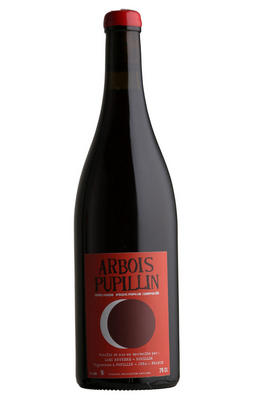 About this WINE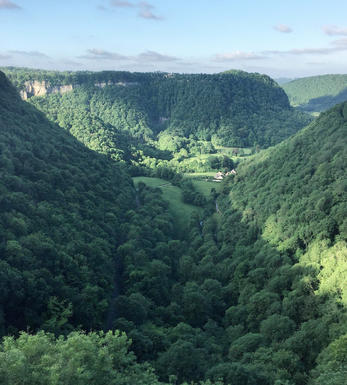 Arbois
Arbois is the most important appellation in Jura and the largest along with Côtes du Jura. Home of one of the fathers of microbiology, Louis Pasteur, the appellation takes its name from the small town of Arbois, which is nestled away in the verdant Jura countryside.
The harshness of Arbois' winters can be an impediment to wine growers but this doesn't stop the production of some notable wines. The appellation makes wines of a variety of styles:
Dry whites (in the traditional oxidative or modern aromatic style) from Chardonnay and the region's signature grape, Savagnin
Light, fresh, dry reds from Pinot Noir, Trousseau, or Poulsard
And the regional specialities vin jaune (medium sweet) and vin de paille.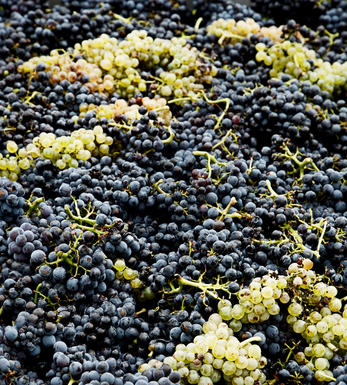 Other Varieties
There are over 200 different grape varieties used in modern wine making (from a total of over 1000). Most lesser known blends and varieties are traditional to specific parts of the world.