About this WINE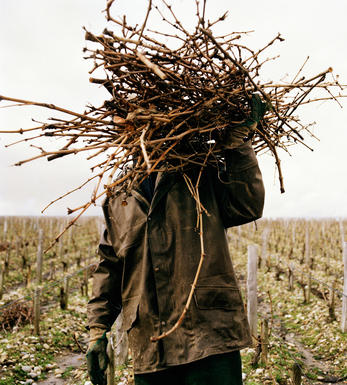 00 Wines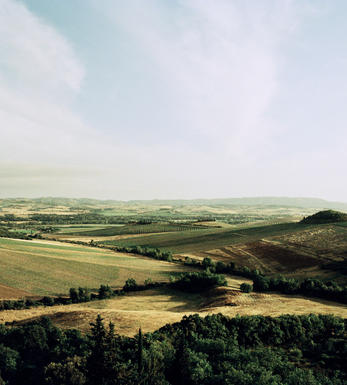 Barbera d'Alba
Barbera d'Alba is a red wine made from the Barbera grape variety in the Alba region of Piedmont, Italy. It is one of the most well-known and widely produced Barbera wines in the Piedmont region and holds the prestigious Denominazione di Origine Controllata (DOC) designation.
The grape is a high-yielding variety known for its rich colour, high acidity, and low tannins. These characteristics make Barbera wines generally approachable and food-friendly, often described as lively, vibrant, and easy to drink.
The wines typically showcase red and black fruit flavours, such as cherry, raspberry, and blackberry, with some expressions exhibiting notes of plum and blueberry. The wines often have a pleasing acidity that gives them a refreshing and tangy quality. In some cases, subtle hints of spice, earthiness, and floral aromas may add to the wine's complexity.
The oak ageing process is typical for many Barbera d'Alba wines, which can impart additional layers of flavour and texture, complementing the grape's natural characteristics. However, some producers opt for stainless steel or neutral oak ageing to preserve the wine's primary fruit flavours and freshness.
Barbera d'Alba is versatile when it comes to food pairings. Its bright acidity and medium body make it a fantastic match for various dishes. It pairs excellently with Italian cuisine, such as pasta dishes, risotto, pizza, and roasted meats. The wine's acidity also allows it to pair well with more decadent and fatty foods, making it an excellent choice for savoury dishes.
While Barbera d'Alba is often overshadowed by the more renowned Barolo and Barbaresco wines of the Piedmont region, it remains a beloved and cherished wine among locals and enthusiasts. Its combination of approachability, versatility, and excellent value makes it an appealing choice for everyday enjoyment and a delightful introduction to the wines of Piedmont.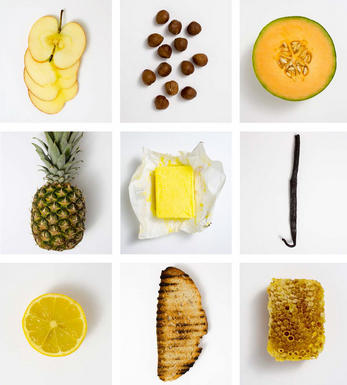 Chardonnay
Chardonnay is often seen as the king of white wine grapes and one of the most widely planted in the world It is suited to a wide variety of soils, though it excels in soils with a high limestone content as found in Champagne, Chablis, and the Côte D`Or.

Burgundy is Chardonnay's spiritual home and the best White Burgundies are dry, rich, honeyed wines with marvellous poise, elegance and balance. They are unquestionably the finest dry white wines in the world. Chardonnay plays a crucial role in the Champagne blend, providing structure and finesse, and is the sole grape in Blanc de Blancs.
It is quantitatively important in California and Australia, is widely planted in Chile and South Africa, and is the second most widely planted grape in New Zealand. In warm climates Chardonnay has a tendency to develop very high sugar levels during the final stages of ripening and this can occur at the expense of acidity. Late picking is a common problem and can result in blowsy and flabby wines that lack structure and definition.

Recently in the New World, we have seen a move towards more elegant, better- balanced and less oak-driven Chardonnays, and this is to be welcomed.