About this WINE
Tua Rita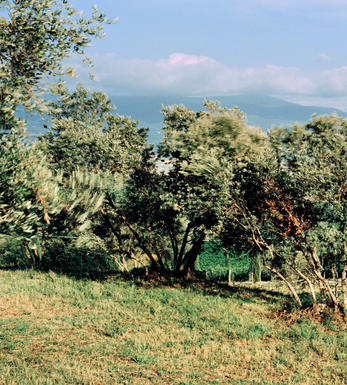 Tuscany
Responsible for only 6 percent of Italy's total wine production in 2006 (half that of the Veneto) Tuscany may not be a heavyweight in terms of quantity, but as the home of two of the country's most famous fine wines - Chianti and Brunello di Montalcino - it certainly holds its own in terms of quality.

Tuscany is Italy's most ancient wine region, dating back to the 8th century BC when the Etruscans developed the area in parallel with the Greeks, before ceding to the Romans. Along with building roads and sewers, they developed the region's viticultural potential, using wood for winemaking rather than amphorae, and passing their expertise onto their French neighbours. With the demise of Rome in the 5th century AD, the Longobards established Lucca as the capital of what was then known as Tuscia. Florence and Siena became banking and trading hubs during the Middle Ages, with Chianti – then a white wine – first documented in the 14th century.

Tuscany passed from the Medicis to the Habsburgs as part of the Holy Roman Empire, and then onto the Austrian Empire before becoming part of a reunified Italy in 1861. The quality of Chianti was first recognised by the Grand Duke of Tuscany, Cosimo III, who classified its finest areas in 1716.


Located in the west-central part of the country with the Tyrrhenian Sea lapping its coastline, Tuscany's climate ranges from Mediterranean on the coast to continental deep in the Apennines. More than two thirds of the province is covered with hills, an important terroir factor in the production of fine Tuscan wine. The finest such areas are Chianti Classico, Chianti Rufina, Brunello di Montalcino, Vino Nobile di Montepulciano, Morellino di Scansano and Bolgheri. Sangiovese (in its various clones) is the black grape of choice.

Recommended producers: Valgiano, Caiarossa, Villa Calcinaia, Bibbiano, Badia a Coltibuono, La Serena, Scopetone, Lisini, Sesti, San Giuseppe, Cerbaiona.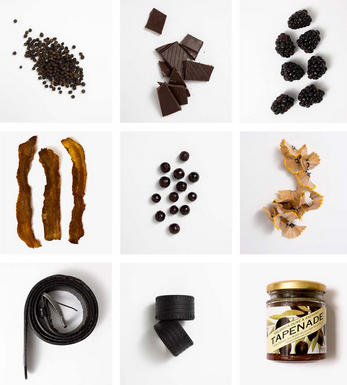 Syrah/Shiraz
A noble black grape variety grown particularly in the Northern Rhône where it produces the great red wines of Hermitage, Cote Rôtie and Cornas, and in Australia where it produces wines of startling depth and intensity. Reasonably low yields are a crucial factor for quality as is picking at optimum ripeness. Its heartland, Hermitage and Côte Rôtie, consists of 270 hectares of steeply terraced vineyards producing wines that brim with pepper, spices, tar and black treacle when young. After 5-10 years they become smooth and velvety with pronounced fruit characteristics of damsons, raspberries, blackcurrants and loganberries.

It is now grown extensively in the Southern Rhône where it is blended with Grenache and Mourvèdre to produce the great red wines of Châteauneuf du Pape and Gigondas amongst others. Its spiritual home in Australia is the Barossa Valley, where there are plantings dating as far back as 1860. Australian Shiraz tends to be sweeter than its Northern Rhône counterpart and the best examples are redolent of new leather, dark chocolate, liquorice, and prunes and display a blackcurrant lusciousness.

South African producers such as Eben Sadie are now producing world- class Shiraz wines that represent astonishing value for money.