About this WINE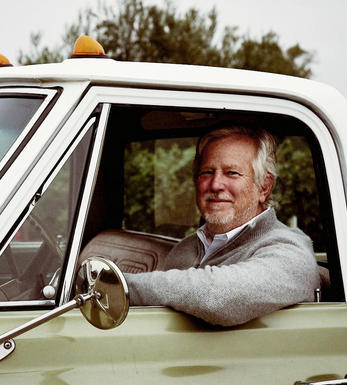 Frog's Leap
Frog's Leap Winery in Napa Valley, California was founded in 1981 on a spot along Mill Creels known as the Frog Farm. An old ledger revealed that around the turn of the century frogs were raised there and sold for $.33 a dozen, destined no doubt, for the tables of Victorian San Francisco gourmets.

Frog's Leap Winery is happily ensconced at the historic Red Barn property in Rutherford. This grand and Welcoming building was originally built as a winery in 1884. It is now not only home to some of the Napa Valley's best wines but also to what has to be the wine world's best motto - "Time's fun when you're having flies!"

A strong commitment to sustainable agriculture on the part of Frog's Leap's vineyards complements the winery's goal: to have fun making elegant wines with superb balance: a crisp and vivacious Sauvignon Blanc, a spicy and engaging Zinfandel, a classic Napa Valley Cabernet Sauvignon, a rich barrel-fermented Carneros Chardonnay, and a supple, fruit-filled Merlot.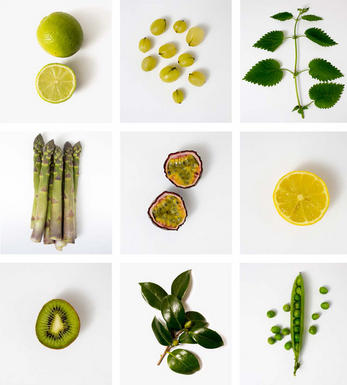 Sauvignon Blanc
An important white grape in Bordeaux and the Loire Valley that has now found fame in New Zealand and now Chile. It thrives on the gravelly soils of Bordeaux and is blended with Sémillon to produce fresh, dry, crisp Bordeaux Blancs, as well as more prestigious Cru Classé White Graves.

It is also blended with Sémillon, though in lower proportions, to produce the great sweet wines of Sauternes. It performs well in the Loire Valley and particularly on the well-drained chalky soils found in Sancerre and Pouilly-Fumé, where it produces bone dry, highly aromatic, racy wines, with grassy and sometimes smoky, gunflint-like nuances.
In New Zealand, Cloudy Bay in the 1980s began producing stunning Sauvignon Blanc wines with extraordinarily intense nettly, gooseberry, and asparagus fruit, that set Marlborough firmly on the world wine map. Today many producers are rivalling Cloudy Bay in terms of quality and Sauvignon Blanc is now New Zealand`s trademark grape.

It is now grown very successfully in Chile producing wines that are almost halfway between the Loire and New Zealand in terms of fruit character. After several false starts, many South African producers are now producing very good quality, rounded fruit-driven Sauvignon Blancs.