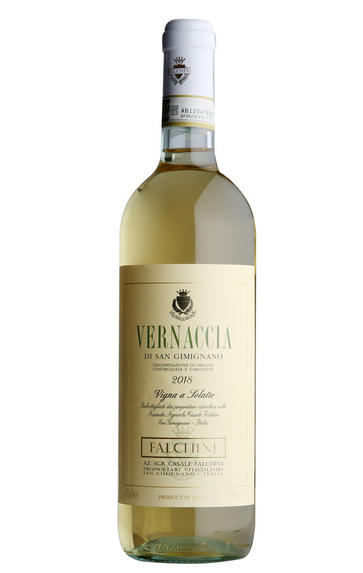 2018 Vernaccia di San Gimignano, Casale Falchini, Tuscany, Italy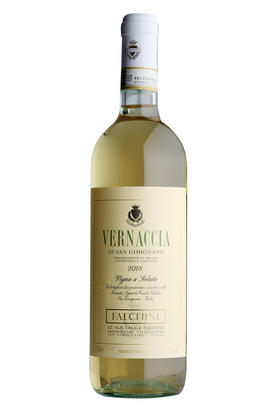 About this WINE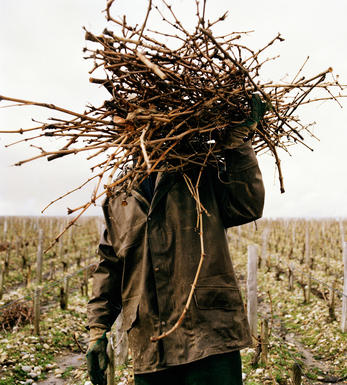 Casale Falchini
Azienda Agricola Casale-Falchini is located just two steps outside the walls of San Gimignano in Tuscany. The property was acquired by Riccardo Falchini in 1964, a descendant of an ancient Florentine family of winemakers.

Situated 300 metres above sea level, it extends over a landscape of green rolling hills. The Casale used to be an ancient convent run by monks. In 1976 a new modern cellar was built, the first in the area to be equipped with temperature controlled vinification equipment.

Vernaccia has been grown on the sandstone soils around this famous village since it was first documented in the
13th century. Its superiority over the ubiquitous Trebbiano was confirmed in 1993 with its elevation to Denominazione di Origine e Controllata e Garantita (D.O.C.G.) status.
Vernaccia di San Gimignano
Vernaccia di San Gimignano is an ancient Tuscan white wine that dates back to the 1st century AD.
It was the first to be classified as a DOC in March 1966 and was promoted to DOCG status in 1993. The name `Vernaccia' comes from the original dialect here, meaning simply `white wine'. Stylistically Vernaccia di San Gimignano is light-bodied with a stony, citrus, almost salty character, thanks in part to the sandstone soils surrounding this famous fortified village.
Recommended producer: Casale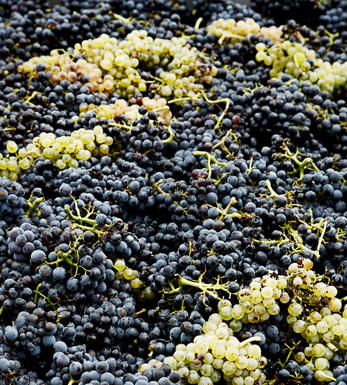 Vernaccia
From the Latin 'vernaculum' meaning local, the Vernaccia grape is often ascribed to many varieties the length of Italy.

Vernaccia di San Gimignano DOCG is its most famous form, grown around the eponymous hilltop town near Siena, Tuscany ever since the 13th century. Vernaccia di San Gimignano is a light to medium bodied dry wine, with bright citrus fruit, crisp acidity & a tangy almost salty finish.

Azzienda Agricola Casale (Riccardo Falchini) is a respectable source.