About this WINE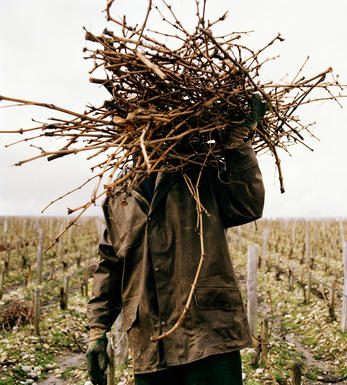 Chateau de Fontareche
Fontarèche is one of the oldest vineyards of the Languedoc , with some of the plantings dating back as far as 1350. In 1682, the Mignard family purchased Château Fontarèche. Today, nine generations on, the family Lamy own and run the estate, with chief winemaker Vincent Dubernet at their side.

The 160 hectares of vineyards have a wide range of soil types, making it possible to grow a diverse number of grape varieties: Syrah, Grenache, Mourvèdre, Picpoul Rouge, Merlot, Cabernet Sauvignon, Alicante Bouschet and Caladoc, as well as the white Macabeu, Chardonnay, Viognier, Vermentino, Colombard, Roussane and Grenache Blanc.

Eleven hectares have been fully converted into organic vineyards.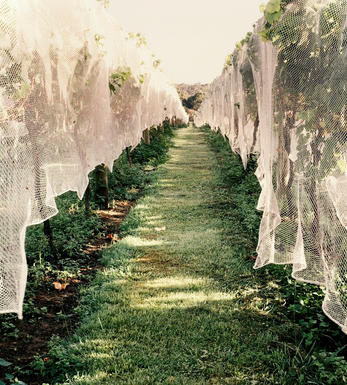 Corbieres
A vast (ie the largest in Languedoc) and consequently oft-misunderstood appellation, Corbières covers over 12,000 hectares in the Pyrenean foot-hills, with a variety of soils and micro-climatic influences. In recognition of this diversity, the appellation was subdivided in the 1990s into 11 so-called terroirs, including Montagne d'Alaric, Lagrasse, Lézignan, Boutenac, Fontfroide, Sigean, Durban, Saint-Victor, Quéribus, Termenès and Serviès. The central limestone vineyards of Boutenac are deemed to be the best of these, and thus have their own sub-appellation.
On a terrain this extensive and this varied, four separate topographical zones may be identified: the one in the west, exposed to the cooling Atlantic influence; the coastal zone to the east, influenced by the warm Mediterranean climate; a central mountainous zone in which the Fitou appellation is also located; further north, based around the Montagne d'Alaric, the landlocked enclave which produces wines not dissimilar to those in the neighbouring Minervois.
Corbières wines have had a somewhat undeserved reputation for rusticity, and quality can admittedly still be somewhat mixed. The best examples, however, combine the concentration and herbal richness that can come from old-vine Carignan, especially when married to the so-called 'improving varieties' such as Syrah, Grenache and Mourvèdre.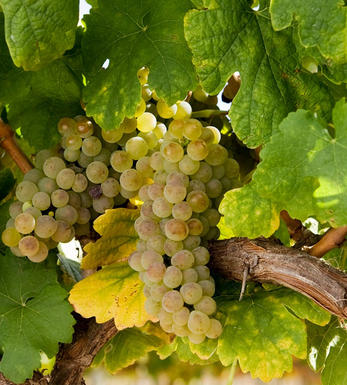 Roussanne
Roussanne is one of the most important white grape varieties in the Rhône Valley. It is a particularly pernickety grape to cultivate being a notoriously low yielder as well as being highly susceptible to rot. It is difficult to ripen, and seemingly prone to oxidation at every opportunity. Roussanne's name comes from its russet-coloured skin and it produces richly aromatic wines, often with fruit characteristics of lime and blossom.
In the northern Rhône it is typically blended with Marsanne to produce the white wines of Hermitage, Crozes-Hermitage, St-Joseph, and St-Péray. Generally Marsanne is the dominant partner and it lends colour, body and weight to the blend, as well as richly scented fruit, while Roussanne contributes bouquet, delicacy and finesse.
It is grown less extensively in the southern Rhône although it is one of the permitted varieties in Châteauneuf-du-Pape. There are plantings of Roussanne in the Languedoc and Rousillon and in the last decade the grape have been cultivated with particular success in California, where it is produced both as a single varietal and as a component of Rhône-style blends.