About this WINE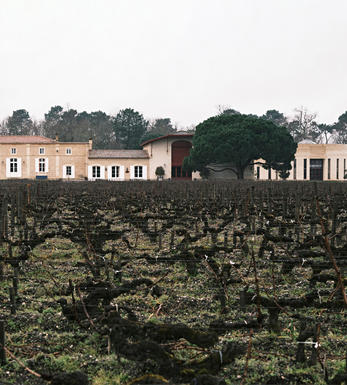 Domaine de Chevalier
Domaine de Chevalier is one of the few Graves estates to produce both first class reds and whites. The property was purchased by the Ricard family in 1865 and remained in their hands until it was bought by the Bernard distilling company in 1983. Domaine De Chevalier has 35 hectares of vines and red wine accounts for 80% of the production. Made from a blend of 55% Cabernet Sauvignon, 40% Merlot, and 5% Cabernet Franc, the wine is fermented in temperature-controlled, stainless steel vats and then matured in oak barriques (50% new) for 18 months.

Domaine de Chevalier is fortunate to have such a fine team to run its affairs. Olivier, whose family business owns the estate, is the outgoing but canny administrator whilst Rémi Edange is hands-on, knowing every vine and every barrel. Whilst their white wines have always been amongst the very finest, the reds were simpler affairs. But from the 1995 vintage onwards greater flair and concentration was in evidence. The quality curve is now further accentuated by the team's bold move to appoint Stéphane Derenoncourt, of La Mondotte fame, as consultant winemaker. Domaine De Chevalier is classified as a Graves Cru Classé.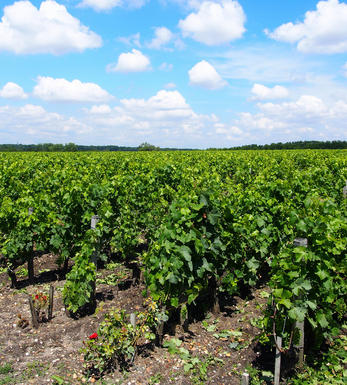 Pessac-Leognan
In 1986 a new communal district was created within Graves, in Bordeaux, based on the districts of Pessac and Léognan, the first of which lies within the suburbs of the city. Essentially this came about through pressure from Pessac-Léognan vignerons, who wished to disassociate themselves from growers with predominately sandy soils further south in Graves.
Pessac-Léognan has the best soils of the region, very similar to those of the Médoc, although the depth of gravel is more variable, and contains all the classed growths of the region. Some of its great names, including Ch. Haut-Brion, even sit serenely and resolutely in Bordeaux's southern urban sprawl.

The climate is milder than to the north of the city and the harvest can occur up to two weeks earlier. This gives the best wines a heady, rich and almost savoury character, laced with notes of tobacco, spice and leather. Further south, the soil is sandier with more clay, and the wines are lighter, fruity and suitable for earlier drinking.
Recommended Châteaux: Ch. Haut-Brion, Ch. la Mission Haut-Brion, Ch. Pape Clément, Ch Haut-Bailly, Domaine de Chevalier, Ch. Larrivet-Haut-Brion, Ch. Carmes Haut-Brion, Ch. La Garde, Villa Bel-Air.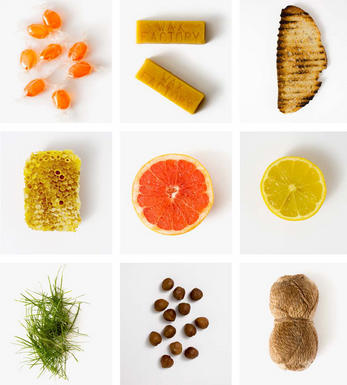 Sémillon
The main grape for Sauternes and particularly successfully grown in Australia's Hunter Valley. Hunter Valley Sémillon is one of Australia's iconic and unique wines, totally unlike any wine produced elsewhere in the world from the same grape variety.

In youth the wines are quite citrusy and fresh, but are generally perceived to gain hugely in complexity as they age and are deemed to be best drunk when at least 5 years old, frequently lasting for 10 or more years. Unusually for Australia, the alcohol levels rarely exceed 11.5%.

In Bordeaux it is the most widely planted white grape and is blended with Sauvignon Blanc to produce the great long-lived dry whites of Graves as well as the great sweet wines of Sauternes. It is high in alcohol and extract and relatively low in aroma and acidity. Its thin skin makes it very susceptible to botrytis which is prerequisite for the making of Sauternes. It responds well to oak ageing and, while having a lightly lemony aroma when young develops lanolin flavours which some describe as "waxy", as well as a rich, creamy, intense, texture and a deep golden colour.