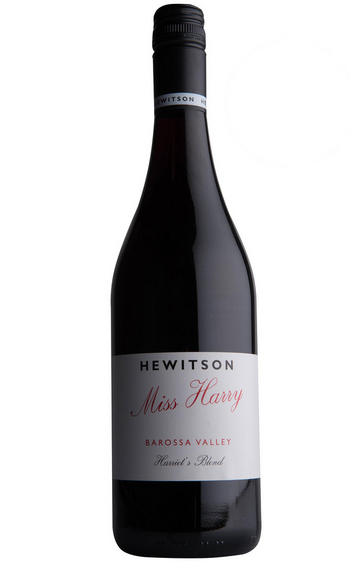 2018 Hewitson, Miss Harry, Barossa Valley, Australia
Prices start from £19.50 per bottle (75cl).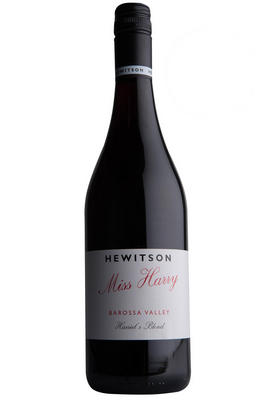 About this WINE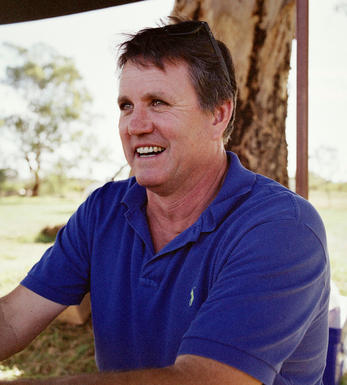 Hewitson
Dean Hewitson must surely rank as one of the most talented winemakers of his generation. For twenty-five years Dean has learnt his trade via Roseworthy College, Petaluma, UC Davis University C.A., Oregon, France and Italy before setting up in his own right at the well-insulated Adelaide Milk Factory on London Road on April 11th 1998. His experience abroad taught Dean the value of old vine fruit, something he took to heart as he built a 30,000 case business on Barossa Shiraz, Grenache, Mourvedre as well as McLaren Vale Shiraz, Eden Valley Riesling and Victorian Viognier.
Ten years on sees Dean consolidating his success as he finally puts his roots down at No.1 Seppeltsfield Rd, Dorrien, in the heart of Barossa Valley. Building has begun on a new red wine cuverie while the estate's 50 year Semillon vines on the banks of the Para River have already been grafted over to Mourvedre. Dean has also recently purchased a forty-two year Grenache vineyard in the Barossa Valley and a Sauvignon Blanc site among the Adelaide Hills.

In the meantime Dean continues to source fruit from up and down the rich terra-rossa Barossa Valley, notably from the Old Garden Mourvedre bushvine site planted in 1853 and the Three Corner Grenache, Rawlands Flat vineyard dating back to 1890. He has made it his life's work to propogate the next generation of these fabulously old, living monuments by grafting their buds onto 30 yo rootstock. Dean uses opentop stainless-steel fermentors before careful lees elevage in french oak barrels.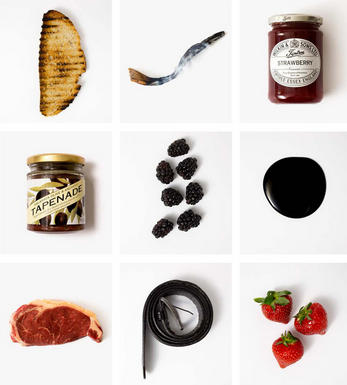 Grenache/Garnacha
Grenache (Noir) is widely grown and comes in a variety of styles. Believed to originate in Spain, it was, in the late 20th century, the most widely planted black grape variety in the world. Today it hovers around seventh in the pecking order. It tends to produce very fruity, rich wines that can range quite widely in their level of tannin.

In many regions – most famously the Southern Rhône, where it complements Syrah and Mourvèdre, among other grapes – it adds backbone and colour to blends, but some of the most notable Châteauneuf du Pape producers (such as Château Rayas) make 100 percent Grenache wines. The grape is a component in many wines of the Languedoc (where you'll also find its lighter-coloured forms, Grenache Gris and Blanc) and is responsible for much southern French rosé – taking the lead in most Provence styles.

Found all over Spain as Garnacha Tinta (spelt Garnaxa in Catalonia), the grape variety is increasingly detailed on wine labels there. Along with Tempranillo, it forms the majority of the blend for Rioja's reds and has been adopted widely in Navarra, where it produces lighter styles of red and rosado (rosé). It can also be found operating under a pseudonym, Cannonau, in Sardinia.



Beyond Europe, Grenache is widely planted in California and Australia, largely thanks to its ability to operate in high temperatures and without much water. Particularly in the Barossa Valley, there are some extraordinary dry-farmed bush vines, some of which are centuries old and produce wines of startling intensity.