About this WINE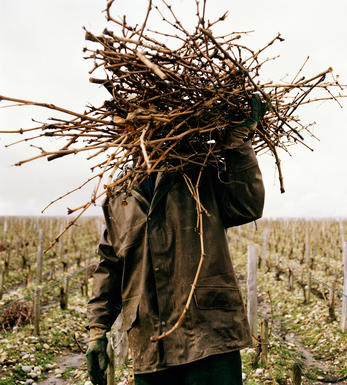 Punti Ferrer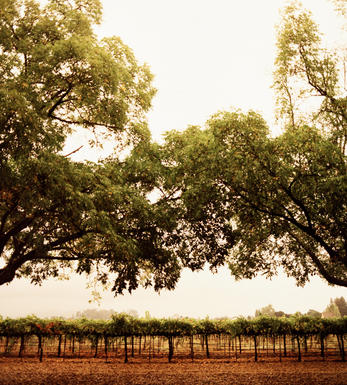 Central Valley
Central Valley, a 1,000-km-long plateau, is the powerhouse of Chilean wine. Grapes grow well and ripen easily on this fertile flatland that benefits from natural irrigation (rivers carry melted snow from the Andes) and a generally Mediterranean climate with warm, dry summers.
There are distinct climatic and soil variations between the individual regions in the valley and the result is a great diversity and some of the most exciting wines in Chile. The Central Valley regions are (from north to south) Rapel, with its sub-regions Cachapoal and Colchagua Valleys, Curico, and Maule.
Central Valley blends combine fruit from different areas for well-rounded, silky smooth wine styles that consistently offer some of the best-value in the world. For those who favour ripe styles, look no further than the warm area of Colchagua. Up-and-coming areas like Maule are also starting to demonstrate real potential and complexity.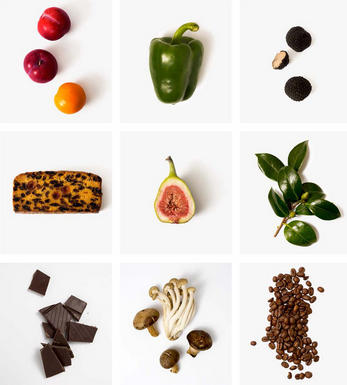 Merlot
The most widely planted grape in Bordeaux and a grape that has been on a relentless expansion drive throughout the world in the last decade. Merlot is adaptable to most soils and is relatively simple to cultivate. It is a vigorous naturally high yielding grape that requires savage pruning - over-cropped Merlot-based wines are dilute and bland. It is also vital to pick at optimum ripeness as Merlot can quickly lose its varietal characteristics if harvested overripe.
In St.Emilion and Pomerol it withstands the moist clay rich soils far better than Cabernet grapes, and at it best produces opulently rich, plummy clarets with succulent fruitcake-like nuances. Le Pin, Pétrus and Clinet are examples of hedonistically rich Merlot wines at their very best. It also plays a key supporting role in filling out the middle palate of the Cabernet-dominated wines of the Médoc and Graves.
Merlot is now grown in virtually all wine growing countries and is particularly successful in California, Chile and Northern Italy.