About this WINE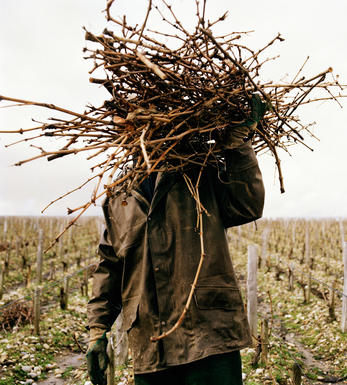 Riebeek Cellars
Riebeek Cellars can be found in the small Swartland town of Riebeek Kasteel at the foot of the Kasteelberg Mountain. They work with numerous small farmers and vineyard owners in the Riebeek Valley and have access to exceptional old-vine fruit. We work closely with them blending and selecting suitable parcels to produce Kraal Bay.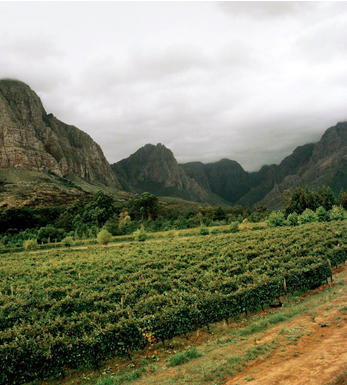 Swartland
After Stellenbosch, the west coast district of Swartland (25 miles due north of Cape Town, between the towns of Malmesbury and Piketberg) now ranks as the Cape's most exciting wine-producing district.

Settled initially by nomadic Khoikhoi from Namibia, the Dutch brought trade and vines to the region in the 17th century. Viticulture was developed only more recently.

This contrasts with an ancient geology which has brought a mix of shale, arenite sandstone and granite soils air-conditioned by the Atlantic Ocean nearby.


Chenin Blanc and Shiraz seem to do best, as exemplified by the wines of Eben Sadie and Mullineux.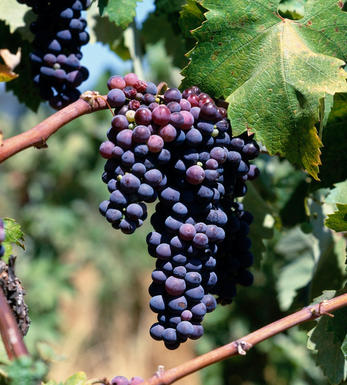 Pinotage
Created by Professor Perold in 1925 by crossing Cinsault and Pinot Noir, Pinotage is South Africa's trademark black grape. It took a long time for quality orientated producers to latch on to the grape`s potential - in the 1970s it was still being grubbed up in favour of more fashionable grapes. However it is now much in demand, partly due to South Africa`s export boom of the mid 1990s, and because of the Pinotage Producers Association which as well as vigorously promoting the grape, conducted vital research into clones, vine disease and vinification methods.
There is light, soft, easy drinking Pinotage that can be excessively jammy and is made for drinking young. However the more serious examples such as those from Kanonkop are produced from 50- year old unirrigated bush vines and are increasingly matured in new French and American barriques. These are full-bodied, rich, concentrated wines that are packed with ripe, spicy, black fruits and have the ability to age with grace.