About this WINE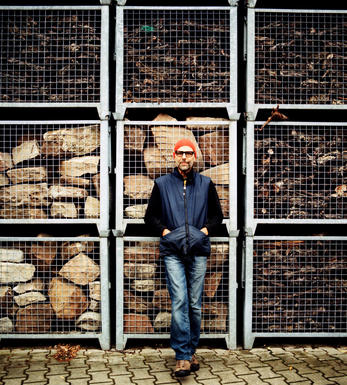 Domaine Andre Ostertag
Today one of Alsace's most famous and respected names, André Ostertag could hardly be called a run-of-the-mill Alsace winemaker. He first made a name for himself in 1983, when his Muenchberg Pinot Gris was denied the honour of being labelled as such – having dared to age it in oak, contrary to local tradition. Ever since then, the estate has been pushing the appellation's boundaries, constantly experimenting and innovating to coax the ultimate expression of terroir from each of its sites.

Ostertags first put down their winemaking roots in Alsace with three hectares in 1966, with André the second generation to make the wines. He studied in Beaune where he struck up a long and lasting friendship with Dominique Lafon of Meursault before returning to Epfig.

The estate has been farmed biodynamically since 1997, with a focus on low yields and ensuring maximum ripeness from every plot. While the estate's wines tend to have a higher-than-average level of alcohol, it is always impeccably integrated and almost unnoticeable.

As of the 2017 vintage, André has stepped aside – handing the winemaking reins over to his son Arthur. Arthur has travelled the world to learn his trade and worked with his father for several vintages before stepping up to the plate.

The estate's Pinot Blanc, Pinot Gris and Pinot Noir is aged in oak barrels, in the style of Burgundy, and on their lees. The Sylvaner, Muscat, Gewurztraminer, and all the Rieslings are aged in 100% stainless steel. All the wines are remarkable and amazingly age-worthy.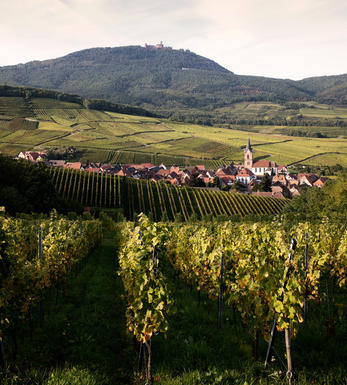 Pinot Blanc Alsace
Also known as Clevner or Klevner, Pinot Blanc is the workhorse grape of Alsace, covering around 21 percent of the vineyard area. It is more full-bodied than Sylvaner, but less concentrated and aromatic than its regional counterparts Riesling, Gewürztraminer and Pinot Gris.
It plays an important role in blends for the sparkling wine of the region, Crémant d'Alsace, which is clean, delicately fruity, very subtly aromatic but with fresh acidity and typically moderate alcohol of 11 to 12.5 percent. It is often blended with Auxerrois, which imparts a richer, broader and spicier character.

Pinot Blanc thrives throughout the region, but its natural home is considered to be Pfaffenheim. The appellation regulations do not authorize Pinot Blanc for wines at Vendange Tardive, Sélection de Grains Nobles and Grand Cru level.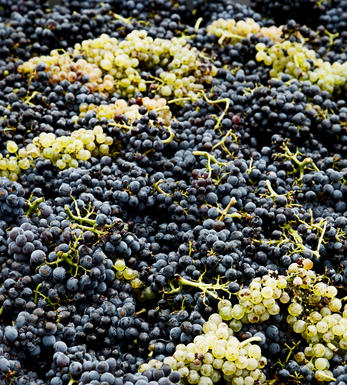 Pinot Blanc
A white grape which is grown in Alsace, where it is sometimes referred to as Clevner or Klevner, and in Germany and Austria, where it is known as Weisseburgunder. In Italy it is called Pinot Bianco and is planted widely in Friuli-Venezia, the Alto Adige and the Veneto.

It is the workhorse grape of Alsace, where it is used to make varietal Pinot Blanc, is part of the blend for Edelzwicker, and is increasingly the main component of Cremant d`Alsace. It lacks the aromatic qualities of other Alsatian grape varieties and may not be used for the production of Grand Cru or late harvest wines.
At its best it produces light to medium-bodied, crisp dry white wines with hints of apples, honey and yeast and a refreshingly pure and clean finish. It normally sees no oak, though in the Alto Adige it is often fermented and matured in oak barrels.