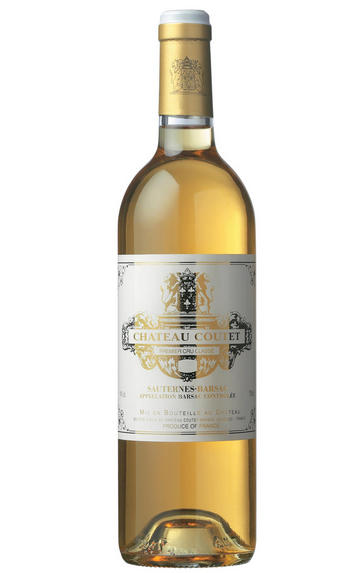 2018 Château Coutet, Barsac, Bordeaux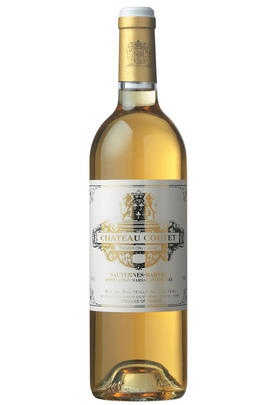 Critics reviews
Pale to medium lemon-gold colored, the 2018 Coutet has super intense, well-delineated notions of warm pineapple, green guava and baked pineapple with hints of mandarin peel, gingerbread, orange blossoms and lime leaves. The palate is alive with energetic tropical fruit and exotic spice notes with a lovely satiny texture and fantastic freshness, finishing with epic length.
Lisa Perrotti-Brown, Wine Advocate (Apr 2019)
There is clear quality here, with good persistency and some lovely minerality, if relatively little acidity. It has a strong golden colour, suggesting concentration, followed by luscious fruit flavours through the palate of apricot, peach, nectarine and cantaloupe melon, and bitter herbs on the finish. 50% new oak was used. A yield of just 3hl/ha.
Drink 2022 - 2040
Jane Anson, Decanter.com (Apr 2019) Read more
About this WINE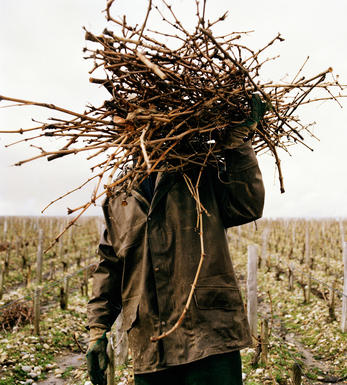 Chateau Coutet, Barsac
Château Coutet is one of the largest Barsac properties and has been owned by the Baly family since 1977. Coutet is located in the south of the appellation and the 35 hectares of vineyards are planted with Sémillon (75%), Sauvignon Blanc (23%) and Muscadelle (2%).

Vinification takes place in oak barrels, before 18 months' extended oak ageing. The wines are aromatically complex and recent vintages have seen added concentration.

Coutet's Cuvée Madame is produced in tiny quantities (often less than 1,500 bottles) and is named after a previous housekeeper at Coutet. It is produced from a special parcel of vines and when produced (which is rarely) is one of the richest and most concentrated sweet wines in Bordeaux. Coutet is classified as a Sauternes 1er Cru Classé.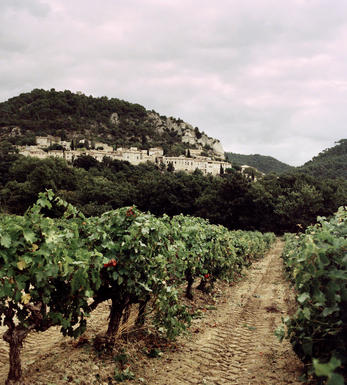 Barsac
Barsac is one of the communes of the Sauternes appellation (along with Bommes, Fargues, Preignac and Sauternes itself). With marginally flatter land and soils of red sand and light gravels, the commune adjoins the northern boundary of the commune of Sauternes, separated by the Ciron River, whose cold waters are so instrumental in producing the region's necessary autumn fogs.
There are just over 800 hectares under vine, producing nearly two million bottles in an average year. The châteaux can choose to sell their wine under either the Sauternes or the Barsac appellation, but stylistically the wines are arguably a little lighter in style than those of Sauternes.

The leading producers are Châteaux Climens and Coutet, with Châteaux Nairac, Doisy-Daëne and Doisy-Vedrines making good value, attractive wines.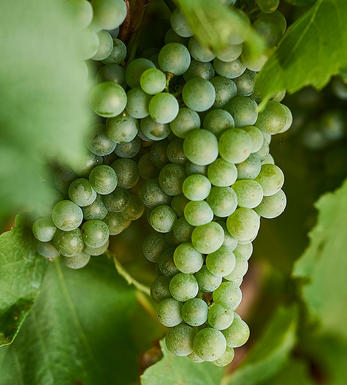 Sauvignon Blanc & Sémillon
The blend used for White Graves and Sauternes and rarely encountered outside France. In the great dry whites of Graves, Sauvignon Blanc tends to predominate in the blend, although properties such as Smith Haut Lafite use 100% Sauvignon Blanc while others such as Laville Haut Brion have as much as 60% Sémillon in their final blends. Sauvignon Blanc wines can lose their freshness and fruit after a couple of years in bottle - if blended with Sémillon, then the latter bolsters the wine when the initial fruit from the Sauvignon fades. Ultimately Sauvignon Blanc gives the wine its aroma and raciness while Sémillon gives it backbone and longevity.
In Sauternes, Sémillon is dominant, with Sauvignon Blanc playing a supporting role - it is generally harvested about 10 days before Sémillon and the botrytis concentrates its sweetness and dampens Sauvignon Blanc`s naturally pungent aroma. It contributes acidity, zip and freshness to Sauternes and is an important component of the blend.