About this WINE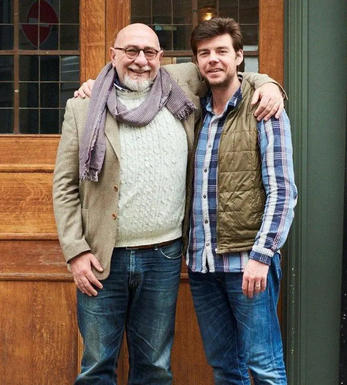 Vigneti Tardis
Vigneti Tardis is a collaboration between Jack Lewens (Sommelier/Owner of Leroy, Shoreditch) and his long-time friend Bruno de Conciliis of Viticoltori de Conciliis. They farm organically and biodynamically, producing wines with a hands-off approach from 3.6 hectares of vines in Cilento, Campania.

The focus is firmly on the region's indigenous varieties with Aglianico, and its long forgotten, larger-berried and thicker-skinned clone, Aglianicone for reds; while whites are made with Fiano, Malvasia and other aromatic varieties.

In a region normally known for producing big, powerful wines, these are a more delicate, less extracted interpretation, with great drinkability and individuality. There are seven wines in its range called "La Settimana" ("the week"), each named after a day of the week.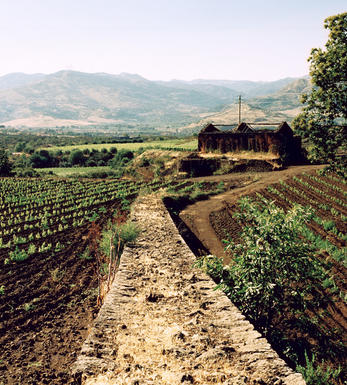 Campania
Campania is a south-west province backed by volcanic coastal ranges and surrounding the city of Naples has been famous since Roman times as a producer of fine wines. Campania's volcanic soils yield wines of impressive elegance and personality as demonstrated through an array of compelling indigenous varieties.
Its original stars, Falerno and Greco, have more recently been largely surpassed by wines from indigenous varieties like Fiano, Falanghina and Greco (di Tufo). The top reds are dominated by Aglianico with Piedirosso less well-known but highly promising.
The most important region within Campania is Irpinia, which is home to three prestigious DOCGs; Fiano di Avellino, Greco di Tufo and Taurasi; and the Irpinia DOC. Taurasi in particular is the most ageworthy, complex and structured of the wines made from Aglianico.
The region accounts for about 4% of Italy's wine production (2006).
Recommended Producers: De Conciliis, Galardi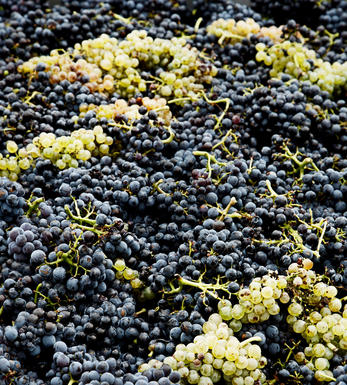 Primitivo
Primitivo is one of Southern Italy's leading red grapes whose origins date back to the 18th century and to the Dalmatian Coast, from where it was brought to Puglia.

Recent research has revealed its kin to have also been shipped to California from Croatia to be renamed as Zinfandel. Certainly both varieties show a propensity towards high sugar/alcohol content & wild berry character. Primitivo is now focused around Puglia and Campania. Notable producers include Fatalone.