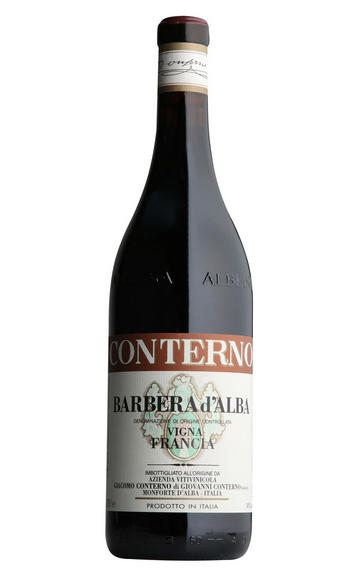 2018 Barbera d'Alba, Francia, Giacomo Conterno, Piedmont, Italy
Prices start from £265.00 per case
About this WINE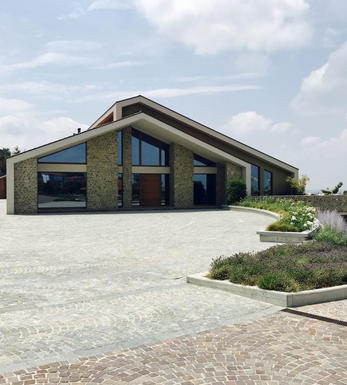 Giacomo Conterno
Roberto Conterno took full control over the running of this famous estate just outside Monforte d'Alba, Piedmont, in 2003, when his father Giovanni Conterno passed away. Giovanni was the oldest son of the winery founder, Giacomo Conterno, and initially worked alongside his brother, Aldo Conterno. In 1969 the two sibling winemakers parted ways to create their own styles of Barolo.
Roberto continues to practice the traditional winemaking techniques of the area, producing long-lived, earthy wines. The focus has been strictly on nebbiolo and barbera since their freisa and dolcetto vines were grubbed up. Roberto also stresses the importance of organic viticulture especially in the early years of the vines' growth. The estate is most renowned for its great Barolos, Cascina Francia and Monfortino Riserva. The latter is produced only in the very best of vintages and aged at least 7 years in large oak 'botti'. This is regarded as one of the finest Barolos produced today and by many as the finest wine made from Nebbiolo in the world.

Roberto has recently introduced some small wooden 'fermentini' to further improve quality.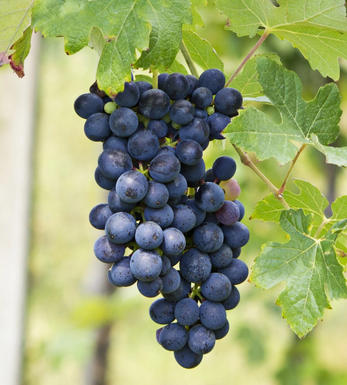 Barbera
Barbera is planted extensively in Piedmont and south-west Lombardy and accounts for over 50% of the wine produced in the region. The majority is sold simply as Barbera del Piemonte, but the best wines are the DOCs, Barbera d'Alba and Barbera d'Asti. It ripens late (after Dolcetto but before Nebbiolo).
The wines are usually ruby red in colour with notably low levels of tannins. They have a pronounced acidity that can be accentuated by overproduction. Barbera wines range from light, tart mouthwashers through to powerful, intensely flavoured wines that require extended cellaring.