About this WINE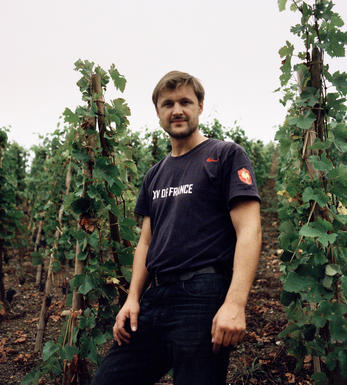 Domaine Stephane Ogier
The Ogier family had been established growers in Ampuis for over seven generations, but it was only in the 1980s that they began vinifying their own grapes. Stéphane joined the family estate in '97, working alongside his father Michel, before taking over in 2003.
Heralded as the face of the Northern Rhône's new generation, Stéphane continues to go from strength to strength – acquiring new parcels and trying out new techniques. In ' 14 he built a magnificent new winery which allows him to vinify by parcel: a fundamental principle for his long-term vision. Stéphane brings a Burgundian approach to the region's terroir from his studies in Beaune. He works with multiple lieux-dits, both in and out of the appellation, vinifying each separately and using oak sparingly to allow the particularities of each to show. A visit to Stéphane in his cellars is always fascinating as he guides you – barrel by barrel – around his many terroirs, explaining the particularities of each. His offer varies slightly year on year: he releases many wines as single lieu-dit bottlings later in the year; others he blends, selecting from different barrels to build a style representative of both his vision and the vintage.
As always, there is great energy and concentration to his wines in the '20 vintage. They're a perfect balance between saturation and freshness – and fine examples of his refined and elegant style. His wines from outside of the appellations are made with equal precision and should certainly not be over-looked.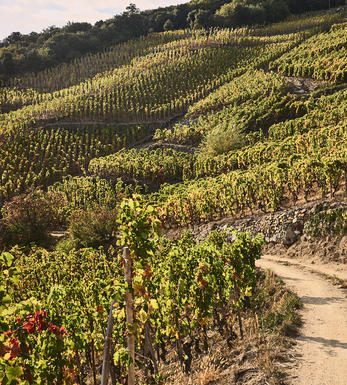 Condrieu
Until you've tasted Viognier grown in Condrieu, you've never truly experienced the grape's majesty. In the same way that winemakers the world over have planted Pinot Noir in the hope of emulating red Burgundy, so too they've planted Viognier in the hope of achieving the unique balance of exotic perfume, weight and freshness for which Condrieu is famed. Few succeed. Traditionally, winemakers here have used relatively inert, large wooden vessels vinification and élevage are in relatively inert, large, wooden vessels, but the new generation of winemakers are increasingly interested in the qualities of new oak.

Plantings have expanded beyond the core of the AOC, around the village itself, to 140 hectares from the low of eight hectares in the 1960s. The vineyards pick up where Côte-Rôtie leaves off, the slope continues, but the schist of the north begins to give way to a little more granite and a topsoil of decomposed mica. Today the appellation is characterised by energy and creativity, and demand for the wines from this diminutive region is soaring.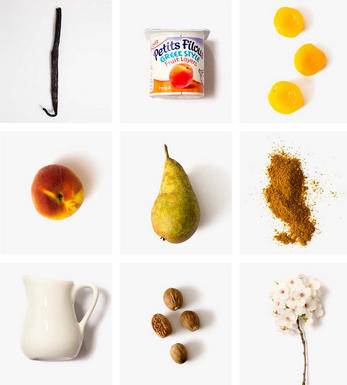 Viognier
A white grape variety originating in the Northern Rhône and which in the last ten years has been increasingly planted in the Southern Rhône and the Languedoc.
It is a poor-yielding grape that is notoriously fickle to grow, being susceptible to a whole gamut of pests and diseases. Crucially it must be picked at optimum ripeness - if harvested too early and under-ripe the resulting wine can be thin, dilute and unbalanced, while if picked too late then the wine will lack the grape's distinctive peach and honeysuckle aroma. It is most successfully grown in the tiny appellations of Château-Grillet and Condrieu where it thrives on the distinctive arzelle granite-rich soils. It is also grown in Côte Rôtie where it lends aromatic richness to the wines when blended with Syrah.
Viognier has been on the charge in the Southern Rhône and the Languedoc throughout the 1990s and is now a key component of many white Côtes du Rhône. In Languedoc and Rousillon it is increasingly being bottled unblended and with notable success with richly fragrant wines redolent of overripe apricots and peaches and selling at a fraction of the price of their Northern Rhône cousins.