About this WINE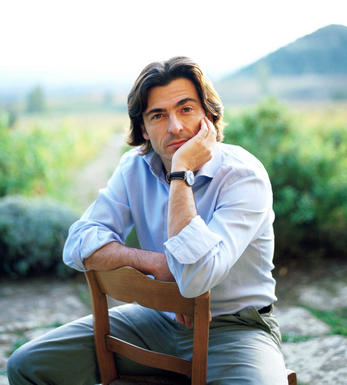 Telmo Rodriguez
Telmo Rodriguez is one of the greatest of Spanish winemakers. In a fashion not dissimilar to Alavaro Palacios, Telmo travelled and learnt for many years before returning home to Rioja, where he has improved yet further the quality of a wine that was already outstanding. In addition he supervises négociant projects throughout Spain. One of his most acclaimed projects is in Ribera del Duero.

The charismatic Telmo has something of the prodigal about him, having now returned to his Riojan homestead to energise the great house of Remelluri. One should not overlook, however, his other properties, which explore some of the lesser known areas of Spain and in each case seek to make superlative and characterful wines. Ribera del Duero is, of course, far from a lesser-known area, so it is to Telmo's great credit, but to no–one's particular surprise, that the wines he makes at Matallana are amongst the very best here too.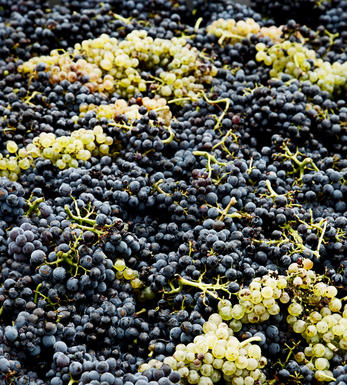 Verdejo
One of Spain's higher quality white grape varieties which languished in obscurity for several hundred years before being rediscovered 15 years ago. It is a native grape of Rueda in North-west Spain and is now its principal white grape variety. It is most successfully cultivated in high altitude vineyards where the soils are calcareous and well drained.
Previously Verdejo-based wines were worryingly prone to premature oxidation. However techniques including night-time harvesting, cool fermentation and the use of an inert gas blanketing have led to the delicate and youthful aromatic freshness of the wines being preserved. It is often blended with Sauvignon Blanc to add body and richness to Sauvignon's aromatic lift. Its finest manifestation is Rueda Superior, which must contain a minimum of 85% Verdejo.
Typically Verdejo dominated wines are crisp with soft, creamy, nutty overtones, and sometimes accompanied by notes of honey. Arguably Spain's finest white grape variety.