 2018 Touriga Nacional, Quinta do Crasto, Douro, Portugal
Prices start from £145.00 per case About this WINE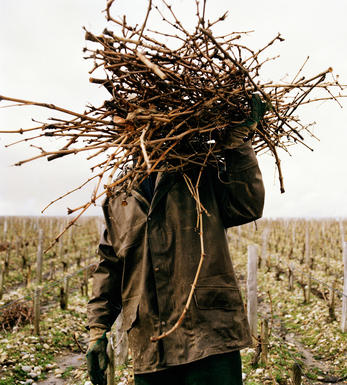 Quinta do Crasto
Quinta do Crasto, which traces its roots back to the 17th century, was purchased by Constantino de Almeida, a partner in the Port house of Constantino, in 1910. ln 1981, Constantino de Almeida's granddaughter Leonor ("Tita") and her husband Jorge Roquette took over the Quinta, determined to restore and revitalize the family estate. Following the change in Portuguese law (allowing single quintas to bottle and export wine), Crasto has been producing and exporting table and port wines since 1994.

Quinta do Crasto is arguably the finest estate for the production of red wine in Portugal. Crasto's cult-wines such as the "Vinha Marie-Teresa", is amongst the most highly rated and sought-after wines from Portugal, followed by the impeccably made Touriga Nacional and Tinta Roriz. These wines have won the hearts of the consumer as well as the press - "Quinta do Crasto not only has some of the most breath taking views in the beautiful Douro Valley, but it has mastered the art of making red Douro table wine a thing of beauty, while many of its neighbours continue to overcomplicate and over-oak the stuff." - Oz Clarke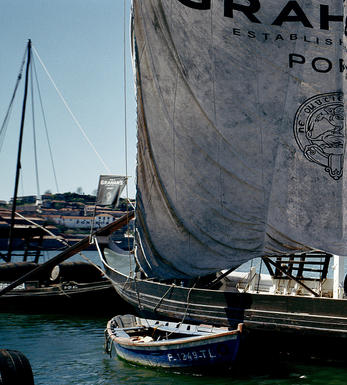 Single Quinta Vintage
Single Quinta Vintage Port is currently one of the most exciting Port categories, which could potentially challenge the dominance of true Vintage Port in years to come. Single Quinta Port is made in much the same way as Vintage: aged for two to three years in cask before bottling without filtration – and is generally produced from a Port house's finest single vineyard, in years that are not declared. In a vintage year, the grapes from these vineyards – like Quinta dos Malvedos for Graham and Quinta de Vargellas for Taylor – will be used as the backbone of the blend and not bottled in their own right.
The more approachable, earlier-maturing Single Quinta Ports enable producers to satisfy demand for Vintage Port while retaining the rarity and caché of its top Port. Single Quinta Ports are not normally as good as true Vintage Port, but there are notable exceptions. Quinta do Vesuvio, Quinta do Noval and Quinta de la Rosa are all produced in vintage years and can be every bit good as their more famous, multi-vineyard rivals. Indeed the greatest and rarest Vintage Port in existence is from a single vineyard: Quinta do Noval Nacional.

Single Quinta Vintage Ports were traditionally sold when the Port house believed they were ready to drink, around eight to 10 years after the harvest, but as they become more serious and more popular, some are released as soon as they are bottled. Single Quinta Ports should be decanted before serving and, with some notable long-lived exceptions, generally age for around 15 to 20 years.