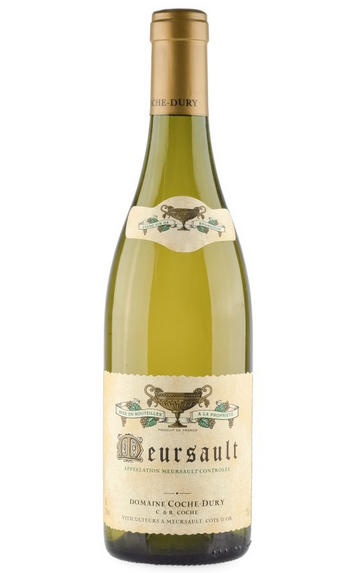 2018 Meursault, Genevrières, 1er Cru, Domaine Coche-Dury, Burgundy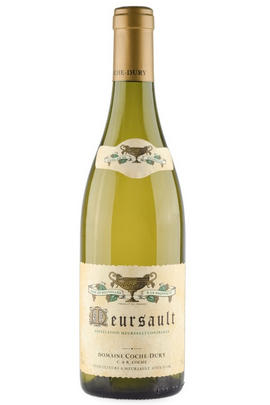 About this WINE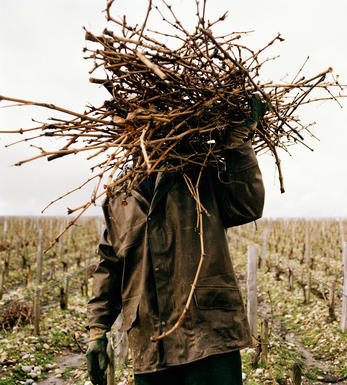 Domaine Coche-Dury
Robert Parker describes Jean-François Coche-Dury as "one of the greatest winemakers on planet earth", and few would beg to differ. Painfully small yields and meticulously precise winemaking are what give the wines their character and intensity. His top wines spend an astonishing 22 months in barriques and are lightly fined but never filtered prior to bottling.

What is it that makes a domaine a cult? This is arguably the most sought after internationally of all white Burgundy domaines. You might expect to be able to put a finger on why the wines are so good. Are the yields low? Not exceptionally. Is there some wizardry during the vinification or élévage? Sometimes I think it is just that Jean François Coche-Dury has green fingers! His reds are beautiful, perfumed wines as well, though mostly from lesser appellations. They are destalked and only lightly extracted during a relatively short vinification. They can be an excellent inexpensive choice in restaurants.

These are exceptionally intense, powerful and long-lived wines. They are full bodied but never cloying, with the concentrated fruit always being underpinned by crisp and balanced acidity.

Jean-Francois Coche officially retired in 2010 but there will clearly be continuity of style in the hands of his son Raphael who has been working alongside his father since 2003. There have been some changes already in the detail: the vineyards are now all ploughed, and a pneumatic press has been ordered to work alongside the old mechanical Vaslin.

The wines are firmly crushed before pressing, which must surely be a factor in the Coche-Dury style, then fermented and matured in barrels using a relatively low percentage of new wood, not exceeding 25% except for the very top wines. The whites are racked in July, when the barrels of a given cuvée are blended, then returned to cask for a second winter, being bottled cask by cask in April of their second year. It should be noted that bottles labelled Meursault without designation of vineyard may come from different vineyards. For example the cuvées of Narvaux, Chaumes and Vireuils are kept separate, though each importer will know which he has ordered and received.

My first two visits in Burgundy, as a fledgling merchant in 1981, were to Lafon and Coche-Dury. At that stage and with the money available I felt I could not work with both, so chose the former. Would that I had had the common sense or courage to have taken up allocations from both, which were then available!. As if to rub it in, I found a bottle of 1985 Meursault Rougeots lurking in the back of my cellar in 2008 and it was a sublime bottle of wine, having reached its peak of flavour in unhurried fashion.

Jasper Morris MW, Burgundy Wine Director and author of the award-winning Inside Burgundy comprehensive handbook.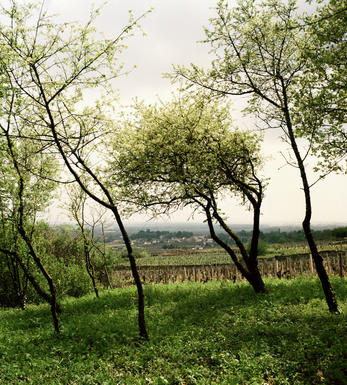 Meursault
There are more top producers in Meursault than in any other commune of the Côte d'Or. Certainly it is the most famous and popular of the great white appellations. Its wines are typically rich and savoury with nutty, honeyed hints and buttery, vanilla spice from the oak.

Even though it is considerably larger than its southerly neighbours Chassagne and Puligny, Meursault contains no Grands Crus. Its three best Premiers Crus, however – Les Perrières, Les Genevrières and Les Charmes – produce some of the region's greatest whites: they are full, round and powerful, and age very well. Les Perrières in particular can produce wines of Grand Cru quality, a fact that is often reflected in its price. Meursault has also been one of the driving forces of biodynamic viticulture in the region, as pioneered by Lafon and Leflaive.

Many of the vineyards below Premier Cru, known as 'village' wines, are also well worth looking at. The growers vinify their different vineyard holdings separately, which rarely happens in Puligny or Chassagne. Such wines can be labelled with the 'lieu-dit' vineyard alongside (although in smaller type to) the Meursault name.

Premier Cru Meursault should be enjoyed from five to 15 years of age, although top examples can last even longer. Village wines, meanwhile, are normally at their best from three to 10 years.

Very occasionally, red Meursault is produced with some fine, firm results. The best red Pinot Noir terroir, Les Santenots, is afforded the courtesy title of Volnay Santenots, even though it is actually in Meursault.

305 hectares of village Meursault. The best vineyards include Clos de la Barre, Tesson, Chevalières, Rougeot, Narvaux
132 hectares of Premier Cru vineyards (17 in all). The finest vineyards include Les Perrières, Les Genevrières and Les Charmes
Recommended producers: Comte Lafon, Arnaud Ente, Coche Dury, Guy Roulot, Jean-Philippe Fichet, Patrick Javillier, François Jobard, Michel Bouzereau
Recommended restaurant: Le Chevreuil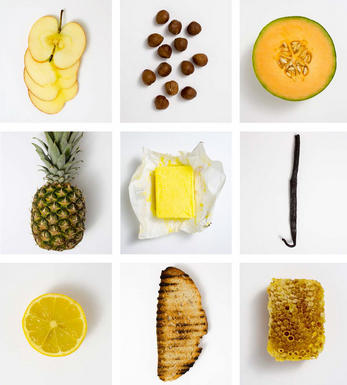 Chardonnay
Chardonnay is often seen as the king of white wine grapes and one of the most widely planted in the world It is suited to a wide variety of soils, though it excels in soils with a high limestone content as found in Champagne, Chablis, and the Côte D`Or.

Burgundy is Chardonnay's spiritual home and the best White Burgundies are dry, rich, honeyed wines with marvellous poise, elegance and balance. They are unquestionably the finest dry white wines in the world. Chardonnay plays a crucial role in the Champagne blend, providing structure and finesse, and is the sole grape in Blanc de Blancs.
It is quantitatively important in California and Australia, is widely planted in Chile and South Africa, and is the second most widely planted grape in New Zealand. In warm climates Chardonnay has a tendency to develop very high sugar levels during the final stages of ripening and this can occur at the expense of acidity. Late picking is a common problem and can result in blowsy and flabby wines that lack structure and definition.

Recently in the New World, we have seen a move towards more elegant, better- balanced and less oak-driven Chardonnays, and this is to be welcomed.