About this WINE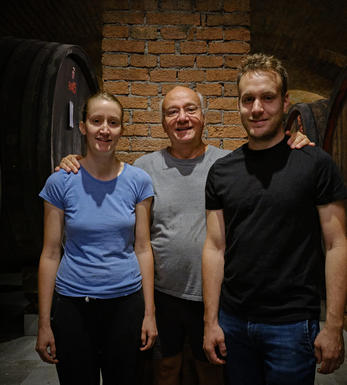 Marcarini
Few views in Barolo can compete with the one from the terrace in front of the Marcarini winery in La Morra, encompassing most of the region's communes and vineyards. Look to the east and the south, and you'll see Barolo's modest size cradled in the crescent of the Italian Alps. Its complex topography of rounded hills can be absorbed with one sweep of the eye.
It is fitting that Marcarini occupies this prime location; in many ways, the domaine represents both the region's traditions and its future. Under the watchful eye of owner Manuel Marchetti, these wines are paradigms of traditional Barolo, with long fermentations and macerations, and ageing in ancient large botti. But, with his children Elisa and Andrea now playing an increasing role, the Barolo Classico is now offered as Commune di La Morra, with more wine from La Serra included. The famed Brunate also receives an extra year in bottle before release.
When asked to give his opinion on the 2018 vintage, Manuel was succinct: "Don't believe the journalists!". He believes this is a lovely vintage, with the detail of '16 and the warmth of '17. With all his vineyards in La Morra, there was no frost damage (barring a few vines at the bottom of the hill), nor mildew pressure, despite the wet spring. The berries were generous, and the wines are supple – accessible but still suave and complete. The most evident markers of the vintage are the open and supportive tannins. There is no toughness; these are among the silkiest tannins that Manuel has ever witnessed.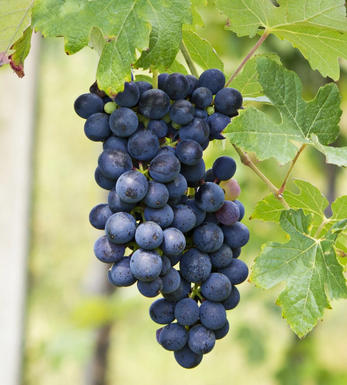 Barbera
Barbera is planted extensively in Piedmont and south-west Lombardy and accounts for over 50% of the wine produced in the region. The majority is sold simply as Barbera del Piemonte, but the best wines are the DOCs, Barbera d'Alba and Barbera d'Asti. It ripens late (after Dolcetto but before Nebbiolo).
The wines are usually ruby red in colour with notably low levels of tannins. They have a pronounced acidity that can be accentuated by overproduction. Barbera wines range from light, tart mouthwashers through to powerful, intensely flavoured wines that require extended cellaring.