About this WINE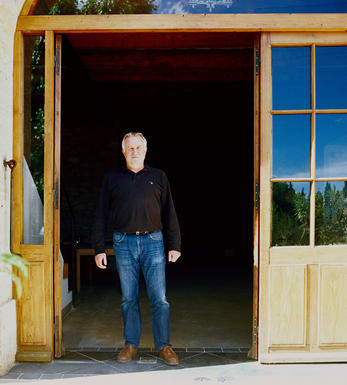 Paul Avril et Fils
With Vincent Avril at the helm, Clos des Papes is one of the most highly regarded properties, not only in Châteauneuf-du-Pape, but in the world of wine. This family estate has been certified organic for 15 years, with such high attention to detail often translating into impressively low production levels.

The 2019 vintage has come as a blessing to Clos des Papes. After the disasters of hail damage in 2017 followed by severe mildew pressure in 2018 (leading to tiny yields of 9hl/ha), it is brilliant to see that the new vintage is both extremely high in quality as well as generous in quantity. As ever, the fundamental work at this wonderful estate is firmly focused on getting things right in the vineyard, managing the synergy between the vines and the challenges that local weather can bring. Given that the vines here average over 50 years of age, they are firmly prepared and able to withstand many ordeals, including Mistral winds at 140km/hr and, in the case of 2019, a severe heatwave and drought conditions.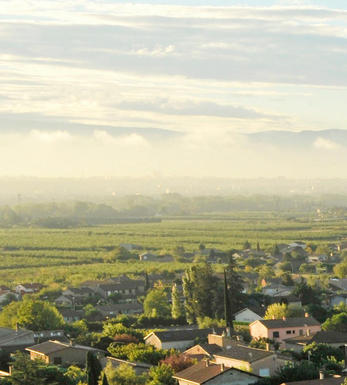 Châteauneuf-du-Pape
The most celebrated village of the Southern Rhône, Châteauneuf-du-Pape is the birthplace of the now indispensable French Appellation d'Origine Contrôlée system – imperfect though it may be. Compared to the Northern Rhône, the vineyards here are relatively flat and often feature the iconic galet pebbles – the precise benefits of which are a source of much debate. Minimum alcohol levels required by the AOC are the highest in France, but at 12.5% it is well below the natural generosity of Grenache, which only achieves its full aromatic potential when it is fully ripe and laden with the resultant high sugars. Syrah and Mourvèdre contribute the other defining elements in the blend, adding pepper, savoury spice and structure to the decadent Grenache. There are a further 10 permitted red grape varieties which can be used to adjust the "seasoning". Of the five white varieties permitted, it is Grenache Noir's sibling – predictably perhaps – Grenache Blanc, which dominates, though Roussanne shows a great deal of promise when handled well, notably at Château de Beaucastel.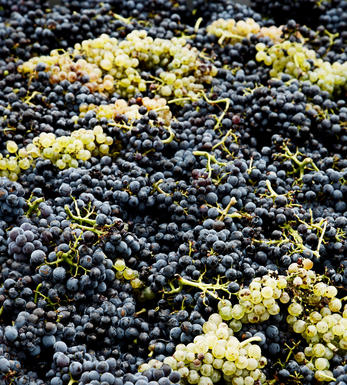 Other Varieties
There are over 200 different grape varieties used in modern wine making (from a total of over 1000). Most lesser known blends and varieties are traditional to specific parts of the world.