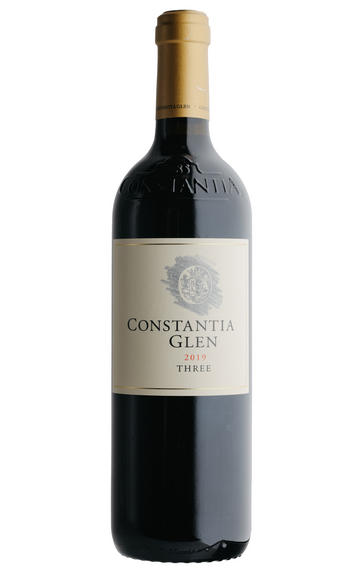 2019 Constantia Glen, Three, Constantia, South Africa
Prices start from £26.50 per bottle (75cl).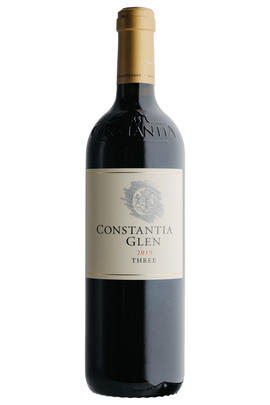 Critics reviews
Neal Martin, Vinous
90/100
The 2019 Three, Constantia Glen's Bordeaux blend, is matured for 18 months in 30% new oak. It has attractive raspberry, blueberry and violet scents on the nose. The palate is medium-bodied with chewy tannins, fine acidity and melted tar-infused black fruit with touches of pencil shavings towards the finish. Though it was a difficult vintage for the reds in Constantia, this is showing nicely.
Winemaker Justin Van Wyk joined me to taste through the wines of Constantia Glen and those under his own label, Van Wyk Family Wines. He has been with the estate since the second vintage. "We brought in the Cabernet Sauvignon a week earlier in 2019 because of the rain," he tells me. "The vintage is more challenging for the reds. In 2020, we picked the Syrah 10 days earlier because of lockdown."
Drink 2024 - 2034
Neil Martin, Vinous.com (August 2022)
About this WINE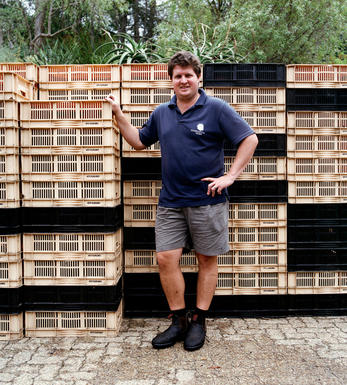 Constantia Glen
Constantia Glen is the newest of the eight wineries which have established themselves in the enclave of Constantia in South Africa, close to Cape Town itself. A landscape with a rich viticultural history, it is widely regarded as one of the country's finest natural areas in which to produce premium wine.

Although the region is more commonly known for its white varietals, Constantia Glen's unique position – lying between a gap in the mountains – allows red grapes to mature perfectly here as they bask in an additional one and a half hours' sunlight every day. As such, Constantia Glen has made a name for its elegant, complex and beautifully balanced Bordeaux blends, wines which show exceptional value for money.

The red wines are based on the traditional Bordeaux grapes. The "Three" uses Cabernet Sauvignon, Cabernet Franc and Merlot; while the "Five" has the addition of Malbec and Petit Verdot.

The reds are joined by two whites: a refreshing, crisp and classically proportioned Sauvignon Blanc and an energetic blend, the "Two", which is made predominantly with Sauvignon Blanc (as one of the most aromatically pure examples in the country), with a touch of Sémillon to enhance its many layers.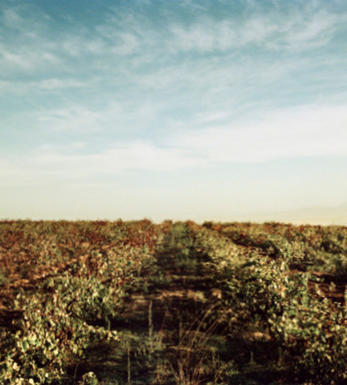 Constantia
The historically important if tiny wine district of Constantia lies in Cape Town's southern wards, and on the most southerly point of Africa, the Cape of Good Hope.

Constantia is most famous for its ancient dessert wine Vin de Constance (made from Muscat de Frontignan) as produced by Klein Constantia estate.
The cooling, south-easterly sea breezes make Constantia a natural site for Sauvignon Blanc, Semillon as well as Muscat.
The district is home to a mere 8 wine estates, including Klein Constantia, Groot Constantia, Buitervenwachting, Constantia Uitsig, Eagles' Nest, Steenberg, Constantia Glen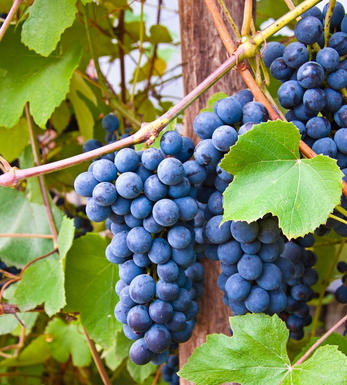 Merlot/Cabernet Franc
Merlot and Cabernet Franc are grape varieties commonly used in Bordeaux-style blends, particularly in the Bordeaux region of France. When these two grapes are blended, they can create a wine that combines the best characteristics of each variety.
Merlot is known for its smoothness, soft tannins, and ripe fruit flavours. It often contributes black cherry, plum, and chocolate flavours to the blend. The grapes are relatively easy to grow and ripen earlier than other Bordeaux varieties, making them versatile for blending.
Cabernet Franc, on the other hand, adds structure, depth, and complexity to the blend. It typically brings aromas of red fruits such as raspberry and strawberry, along with herbal notes like bell pepper and tobacco. These grapes have thinner skins and can be more challenging to cultivate, requiring specific growing conditions to reach their full potential.
When Merlot and Cabernet Franc are combined, the result is a well-balanced wine with various flavours and aromas. The blend often exhibits a Bordeaux wine's medium to full body, along with a smooth texture and moderate tannins. The specific flavour profile can vary depending on the proportions of each grape in the blend and the terroir and winemaking techniques employed.