About this WINE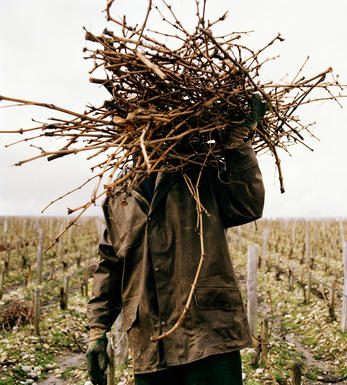 Chateau de Fontareche
Fontarèche is one of the oldest vineyards of the Languedoc , with some of the plantings dating back as far as 1350. In 1682, the Mignard family purchased Château Fontarèche. Today, nine generations on, the family Lamy own and run the estate, with chief winemaker Vincent Dubernet at their side.

The 160 hectares of vineyards have a wide range of soil types, making it possible to grow a diverse number of grape varieties: Syrah, Grenache, Mourvèdre, Picpoul Rouge, Merlot, Cabernet Sauvignon, Alicante Bouschet and Caladoc, as well as the white Macabeu, Chardonnay, Viognier, Vermentino, Colombard, Roussane and Grenache Blanc.

Eleven hectares have been fully converted into organic vineyards.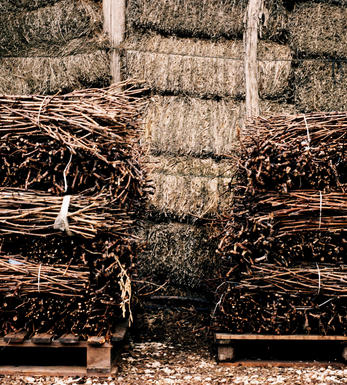 Languedoc-Roussillon
Over the last 25 years, the fortunes of Languedoc-Rousillon have been transformed largely due to the introduction of the Vin de Pays classification in 1979. This led to extensive replanting on more suitable sites, a drastic reduction in permitted yields and, crucially, reducing the dependence of red wines on the ubiquitous Carignan grape.

The new classification enabled producers not only to experiment with other grape varieties, but also to pick up the gauntlet thrown down by the New World – to give the customers what they wanted, namely clearly-labelled international varietals like Chardonnay and Cabernet Sauvignon.

Despite a sometimes deserved reputation for its contributions to the European wine lake, this exciting region continues to see a flow of investment from the Bordelais and others, which has enabled the evolution of the qualitative pyramid to continue. Perhaps the most striking improvements have been seen in Minervois La Livinière and Pic Saint Loup, but not far behind are the wines of St.Chinian and Cabardès.
Regardless of the financial influx and the wonderful terroir of the different appellations, the increase in quality is also allied to some extraordinarily-gifted winemakers, including Jean-Luc Terrier and Jean-Louis Denois.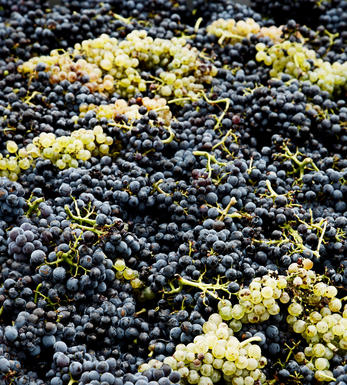 Other Varieties
There are over 200 different grape varieties used in modern wine making (from a total of over 1000). Most lesser known blends and varieties are traditional to specific parts of the world.