About this WINE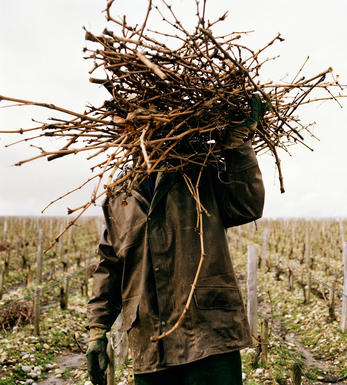 Domaine de Montmarin
Domaine de Montmarin lies among the hills running down to the Mediterranean to the west of Cap d'Agde in Cotes du Thonge (Southern France) and covers around 350 hectares, of which just over 120 are planted with vines.

The owner, Philippe de Bertier, is a charming and unassuming individual who, with the help of his consultant œnologist and his maître de chai Bertrand Waris (from Champagne), makes exceptionally good and well presented varietal Vin du Pays wines. Recent investments in the bottling facility have seen the wines move to screw-cap whilst the launch of a range of dual varieties under the Domaine de Bertier label has further enhanced the range.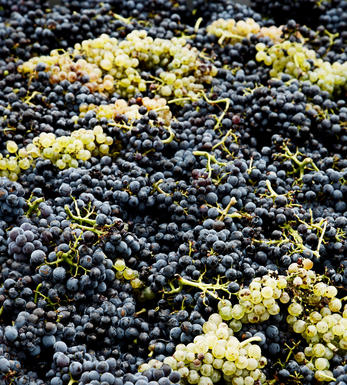 Other Varieties
There are over 200 different grape varieties used in modern wine making (from a total of over 1000). Most lesser known blends and varieties are traditional to specific parts of the world.