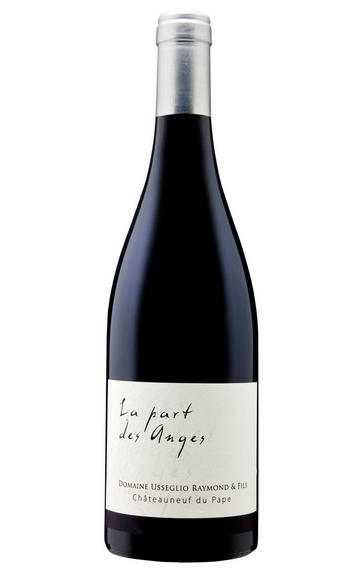 2019 Châteauneuf-du-Pape, La Part des Anges, Domaine Raymond Usseglio & Fils, Rhône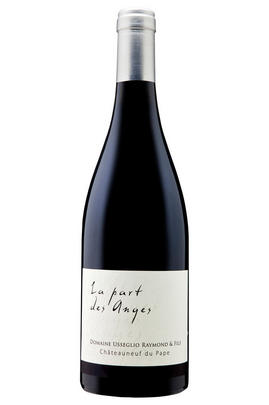 About this WINE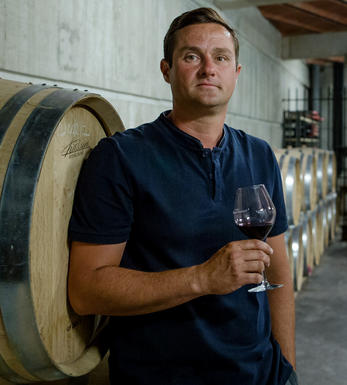 Domaine Raymond Usseglio
This third-generation family domaine of Italian origins is run today by Raymond's son, Stéphane Usseglio. The estate counts 24-hectares in Châteauneuf-du-Pape, all of which have been managed biodynamically since 2011. Their vineyards are divided equally between the galet-strewn parcels around Orange, the sandy soils of Courthézon, and the alluvial, clay soils of the Crau plateau and the village of Bédarrides. Stéphane continues to innovate, using small, new oak barrels alongside the traditional foudres, as well as experimenting with concrete and terracotta amphorae of all shapes and sizes.
His '20s are powerful, filled with structure and concentration, but also surprising freshness. Their complexity leaves you going back for more, and they are undoubtedly very age worthy.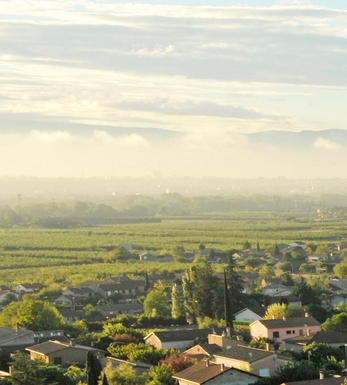 Châteauneuf-du-Pape
The most celebrated village of the Southern Rhône, Châteauneuf-du-Pape is the birthplace of the now indispensable French Appellation d'Origine Contrôlée system – imperfect though it may be. Compared to the Northern Rhône, the vineyards here are relatively flat and often feature the iconic galet pebbles – the precise benefits of which are a source of much debate. Minimum alcohol levels required by the AOC are the highest in France, but at 12.5% it is well below the natural generosity of Grenache, which only achieves its full aromatic potential when it is fully ripe and laden with the resultant high sugars. Syrah and Mourvèdre contribute the other defining elements in the blend, adding pepper, savoury spice and structure to the decadent Grenache. There are a further 10 permitted red grape varieties which can be used to adjust the "seasoning". Of the five white varieties permitted, it is Grenache Noir's sibling – predictably perhaps – Grenache Blanc, which dominates, though Roussanne shows a great deal of promise when handled well, notably at Château de Beaucastel.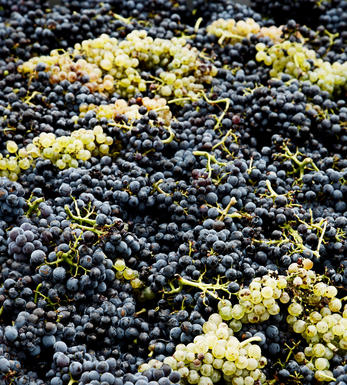 Mourvèdre
Mourvèdre, aka Monastrell in Spain, is a common blending partner of Syrah and Grenache (aka Garnacha in Spain). In Australia and California it can also appear under the name Mataro.

Mourvèdre's bastion in France is Bandol, where it reigns supreme in the red blends and yielding a savoury, gamey, herby wine. It also commonly features in Southern Rhône, Languedoc & Rousillon blends.

The grape needs a warm climate to ripen fully. Its stronghold in Spain are the appellations along the south-east Mediterranean(Murcia, Jumilla, Bullas), where it produces rosé, dry red and sweet fortified wines. Monastrell has played a significant part in Spain's vinous heritage; it nurtures wines that are deep in colour and richly tannic, sometimes overbearing in their intensity and concentration