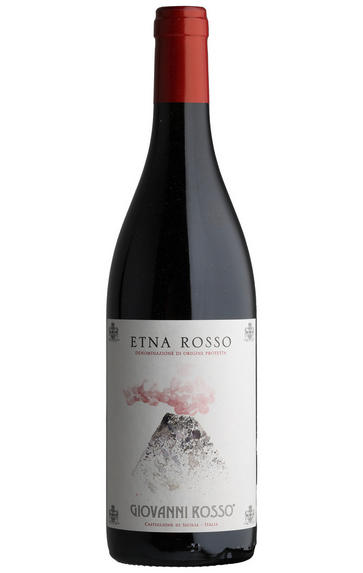 2019 Etna Rosso, Giovanni Rosso, Sicily, Italy
Prices start from £132.00 per case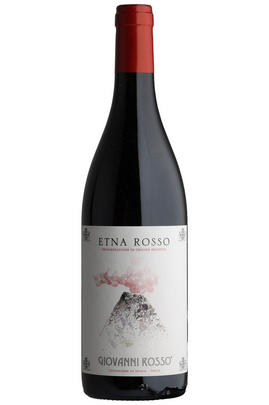 Critics reviews
Beautiful jewel-like ruby colour, vibrant and expressive, this is just so moreish, with a beautiful grip that holds the sour cherry and fresh raspberry fruits in place. Gentle tannins also, with a subtle intensity. Excellent quality, this is one to shout about and share with friends. A perfect wine for the heat of summer, it has sweetness on the nose but finishes extremely dry with a refreshing signoff. Got to be the best value wine in the September Releases, and shows just what an exciting category Etna Rosso is right now. A 6.5ha estate on the northern slopes of Etna sat at 750m, winemaker Andrea Delpiano is based in Piedmont, but is in Sicily every month. A must buy.
Drink 2023 - 2032
Jane Anson, janeanson.com (Jun 2022)
A lovely nose of hibiscus, red cherries and dried herbs. Medium-to full-bodied with fine tannins. Very well structured, with an array of red fruit and berries wrapped around the tannins. It goes on for a while. Ash comes through at the finish. Best after 2024.
James Suckling, jamessuckling.com (Aug 2022)
Gorgeous salted, sour cherry notes on the nose with touches of iron filings. Vibrant and lifted, this has a lovely delicacy to it, smooth and almost light in terms of overall weight but with a piercing density of flavour that fills the mouth and drives to the finish. I love the slightly sour element and touch of iron you get on the tongue too. Excellent detail and precision, clarity and sense of minerality alongside hints of raspberry, violet and white pepper. Lovely control here, letting the terroir shine through. Excellent expression, great value and such a pleasure to drink.
Drink 2022 - 2032
Georgina Hindle, Decanter.com (Jul 2022) Read more
About this WINE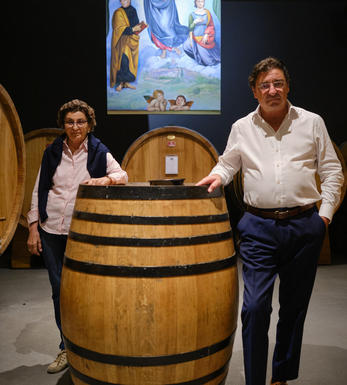 Giovanni Rosso
Davide Rosso took over from his father, Giovanni, in the early 2000s. He has since risen quickly in reputation as one of the region's greatest producers, with some of the most desirable vineyards in Barolo, showcasing the vivid terroir of his beloved hometown. The steep spine of Serralunga d'Alba creates wines of authority, power and raw minerality, which need a careful hand to reveal their intricacies. Davide's Barolo di Commune di Serralunga d'Alba gives us a wide-angle view of this calcareous terroir and gleaming 2018 vintage personality. But it is his range of single vineyards that demonstrates his sensitivity and skill; his pride for Serralunga d'Alba only magnifies the details of these crus, resulting in wines of rare class and sophistication.
The magnificent white soils of Serralunga d'Alba enhance this remarkable release. The 2018 vintage did not have the extreme weather of 2017, and the wines are finer, calmer and more expressive because of it. Water, sun and temperate aligned, enabling Davide and winemaker Andrea to create wines with perfume, pleasure and physical presence. The wines are composed with the typical austerity we know from Serralunga, woven with the silkiness of tannins. Davide's Vigna Rionda vineyard is one of the most sought-after in the region, and has become a trophy for many collectors. But in 2018, his Serra and Cerretta crus both yielded exceptional wines of brightness and charm, brimming with Serralunga's enduring mineral tension.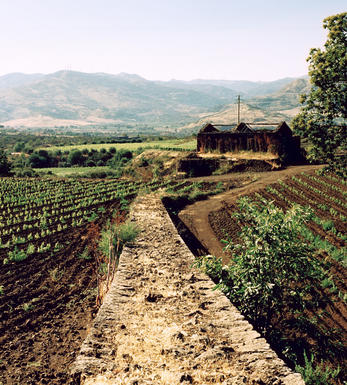 Etna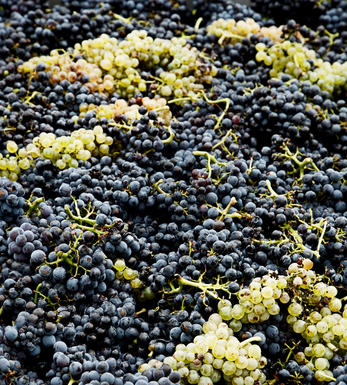 Other Varieties
There are over 200 different grape varieties used in modern wine making (from a total of over 1000). Most lesser known blends and varieties are traditional to specific parts of the world.