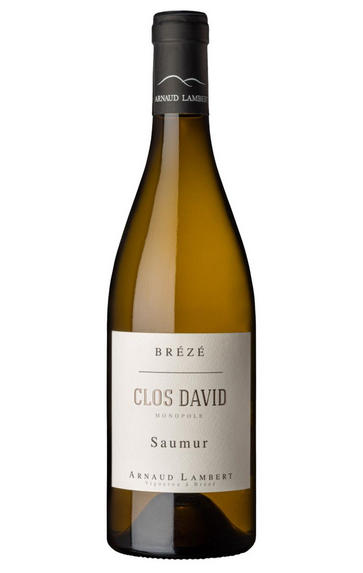 2019 Saumur Blanc, Clos David, Arnaud Lambert, Loire
Prices start from £170.00 per case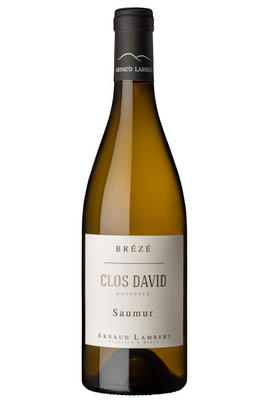 About this WINE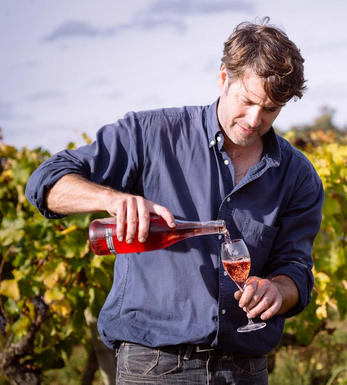 Domaine Arnaud Lambert
Domaine Arnaud Lambert is situated in the Anjou region, specifically in the village of Saint-Cyr-en-Bourg, which is regarded for its unique terroir and favourable grape-growing conditions.
Arnaud Lambert took over the family vineyards in 2009 and decided to transition them to organic and biodynamic farming practices. He believed these methods would enhance the quality of the grapes and express the true essence of the terroir in his wines. Today, the estate is certified organic and biodynamic, reflecting its commitment to sustainable viticulture and respect for the environment.
The vineyards of Domaine Arnaud Lambert span approximately 40 hectares (99 acres) and are planted with various grape varieties. The flagship grape of the estate is Chenin Blanc, which excels in the region and is used to produce a range of white wines, including dry, off-dry, and sweet styles. Arnaud Lambert is known for his meticulous vineyard work, including rigorous grape selection and hand harvesting, ensuring that only the finest grapes are used for winemaking.
In addition to Chenin Blanc, Domaine Arnaud Lambert also cultivates Cabernet Franc, the predominant red grape variety in the region. The estate produces red wines that showcase the character and elegance of Cabernet Franc, capturing the essence of the Anjou terroir.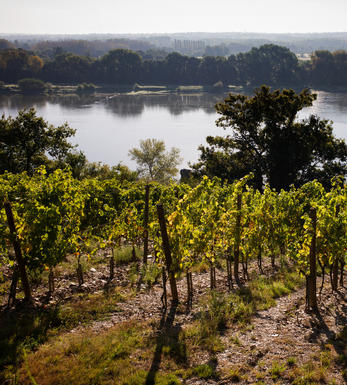 Anjou-Saumur
Anjou-Saumur is a Mid-west Loire region most famous for the fine sweet Chenin Blanc wines of Bonnezeaux, Coteaux du Layon (including the exemplary - if tiny- Quarts de Chaume appellation) and Coteaux de l'Aubance.
The bulk of the wines produced in the Anjou region comprise the bland `Rosé d'Anjou' (made from the Grolleau grape) and marginally better Cabernet d'Anjou; Some smoky dry Anjou Chenin Blanc also produced.
The Saumur region's bread and butter is its Mousseux, while it also produces some dry Saumur Chenin (similar to Anjou's version) and some impressive Cabernet Franc, chalky dry thanks to the `tuffeau' soils.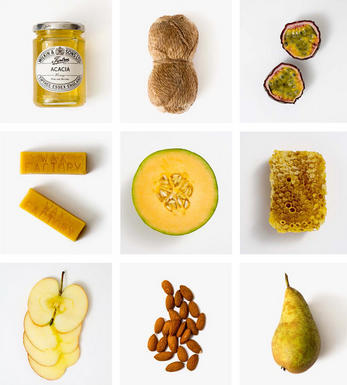 Chenin Blanc
Chenin Blanc is an important white grape variety planted in the Anjou-Saumur and Touraine regions of the Loire Valley and the most widely planted varietal grape in South Africa.

In the Loire it produces high quality dry wines in Savenniéres, and luscious sweet, dessert wines in Coteaux du Layon, Bonnezeaux and Quarts de Chaume. In Vouvray and Montlouis it can be dry, medium dry, or sweet, and still or sparkling. Whether dry or sweet, the best Loire Chenin Blancs possess marvellously concentrated rich, honeyed fruit together with refreshingly vibrant acidity. It is Chenin Blanc's high acidity that enable the wines to age so well.
In South Africa Chenin Blanc is easier to grow and is prized for its versatility. It is used as a cheap blending option with Chardonnay, Colombard, and Muscat but also bottled unblended. The best producers keep their yields low and produce impressive mouthfilling wines.