 2019 Bourgogne Aligoté, La Vigne de Monsieur Feuillat, Edouard Delaunay About this WINE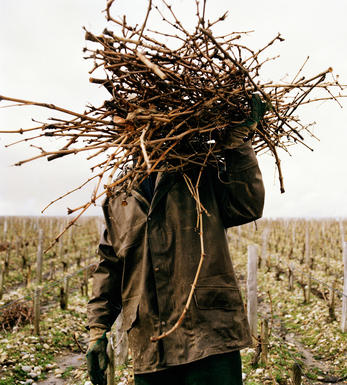 Domaine Delaunay
Joel Delaunay is a 5th generation vigneron who produces a range of immaculately crafted wines from Touraine. He has 21 hectares of vineyards located on the banks of the Cher tributary, 50 kilometres east of Tours. His brand new stainless-steel winery is evidence of his dedication to quality - recently he has been joined by his son Thierry, who has recently qualified as an oenologist.
Delaunay produces benchmark Touraine Sauvignons which are delicate in style and possess an attractive, green grassy freshness. His Gamay de Touraine is delicious and a bargain at under £5.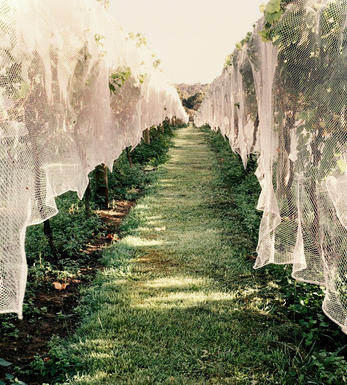 Touraine
Located around the central city of Tours, Touraine is famous for the Cabernet Francs of Bourgueil, Chinon and Saint-Nicolas-de-Bourgueil, as well as for the dry, sweet and sparkling Chenin Blanc wines of Vouvray and Montlouis.
The bulk of the region's wines are produced under the Sauvignon de Touraine appellation, a good-value Loire Sauvignon Blanc produced on sandy, undulating clay flats between the Cher and Indre tributaries. Reds are also made from Côt (Malbec), Cabernet Franc and Gamay.

Recommended producers: Domaine Jean-Marie Penet, Jacky Blot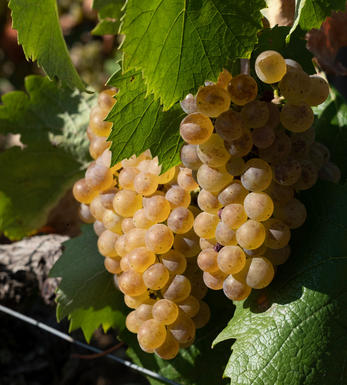 Aligoté
A grape that was first recorded in Burgundy in the 18th century and is still planted almost exclusively there, though there are limited plantings in Bulgaria, Moldavia and even California. It is a moderate-yielding grape that tends to perform best on south-east facing slopes and in warm, dry years.
For your Burgundian vigneron, Aligoté is not nearly as profitable to grow as Chardonnay - consequently it tends to be relegated to lower quality vineyards. In the wrong hands and in the wrong sites it can produce thin, raspingly acidic wines that are remarkably undistinguished. However the best growers produce balanced examples with nutty and citrus hints which are most appealing to drink. The best Aligoté wines traditionally come from Bouzeron in the Côte Chalonnaise. Along with blackcurrant liqueur, it is the key ingredient of Kir.