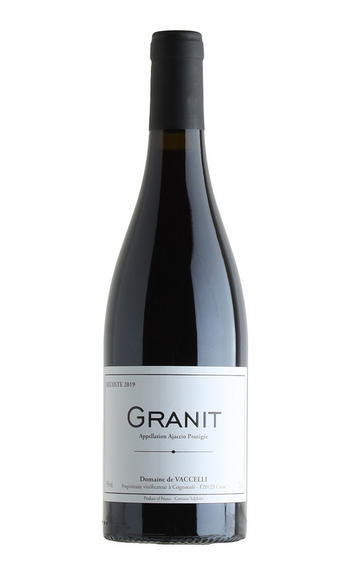 2019 Domaine de Vaccelli, Granit Rouge, Ajaccio, Corsica
Prices start from £90.00 per bottle (75cl).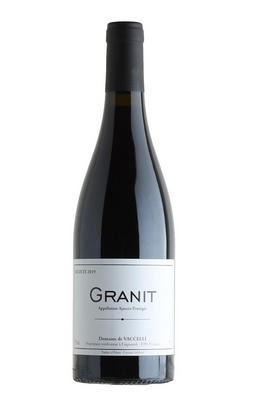 About this WINE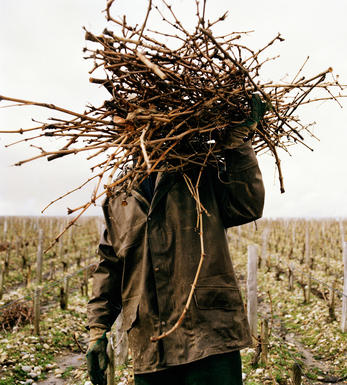 Domaine de Vacelli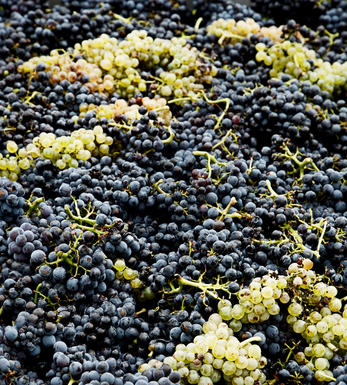 Other Varieties
There are over 200 different grape varieties used in modern wine making (from a total of over 1000). Most lesser known blends and varieties are traditional to specific parts of the world.