 2019 Fattoria Le Pupille, Saffredi, Maremma, Tuscany, Italy
Prices start from £190.00 per case About this WINE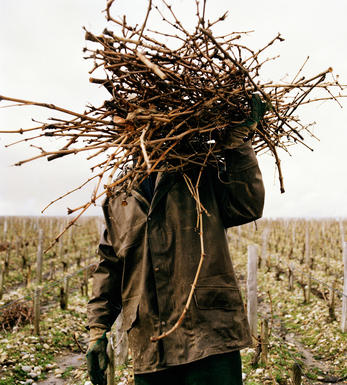 Fattoria Le Pupille
Fattoria Le Pupille is one of the latest Tuscan powerhouses to ascend to great heights. Based in the DOCG of Morellino di Scansano – meaning the wines need to be at least 85% Sangiovese, the estate is run by the charismatic Elisabetta Geppetti. Along with Antinori's legendary winemaker, the late Giacomo Tachis (creator of Sassicaia, Tignanello and Solaia) and Elisabetta's mentor, Fredi, Elisabetta embarked on a process of renewal and innovation at Le Pupille. Alongside their Morellino di Scansano and Morellino di Scansano Riserva they also produce Saffredi – a Cabernet Sauvignon dominant Super Tuscan, aged for 18 months in French oak barriques. Fattoria Le Pupille has been boosted by the appointment of Luca D'Attoma as consultant in recent years.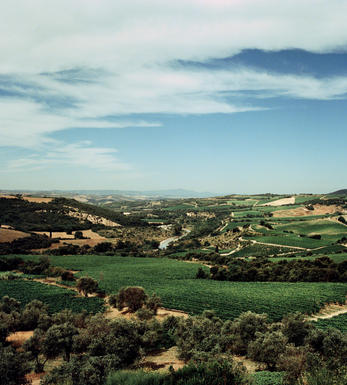 Morellino di Scansano
Morellino di Scansano, an up and coming southern Tuscan DOC, is part of the coastal Maremma viticultural area which found fame in the 1970s through Bolgheri's super-Tuscan stars like Ornellaia and Sassicaia.
Located in the province of Grosetto, the core of Morellino di Scansano's vines lie in a 300-500m elevated coastal range around the towns of Scansano and Magliano. Although the quality of the region's wines was first noted in the 19th century the region was not officially classified until 1992.
The region has become synonymous with a more modern, lower acidity, black cherry expression of Tuscan Sangiovese (aka Morellino) helped by some of Italy's most up to date equipment and latest technology.
Recommended producer: Poggio Nibbiale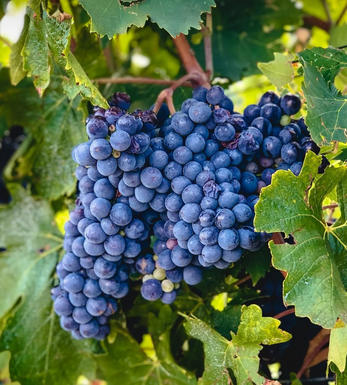 Sangiovese
A black grape widely grown in Central Italy and the main component of Chianti and Vino Nobile di Montepulciano as well as being the sole permitted grape for the famed Brunello di Montalcino.
It is a high yielding, late ripening grape that performs best on well-drained calcareous soils on south-facing hillsides. For years it was blighted by poor clonal selection and massive overcropping - however since the 1980s the quality of Sangiovese-based wines has rocketed upwards and they are now some of the most sought after in the world.
It produces wines with pronounced tannins and acidity, though not always with great depth of colour, and its character can vary from farmyard/leather nuances through to essence of red cherries and plums. In the 1960s the advent of Super Tuscans saw bottlings of 100% Sangiovese wines, as well as the introduction of Sangiovese/Cabernet Sauvignon blends, the most famous being Tignanello.