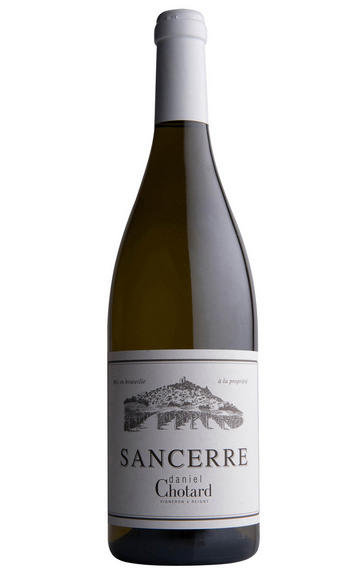 2020 Sancerre Blanc, Daniel Chotard, Loire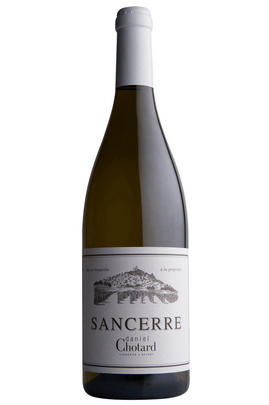 Critics reviews
Rebecca Gibb MW, Vinous
89/100
This 2020 Sancerre is a mid-weight, succulent style with attractive white flower aromas and appealing briny character – think oysters here. Fermented in large-format wood for 6–10 months before bottling. This is mellow and round, with a fine line of acidity cutting through on the finish. The wine coats the cheeks with a satisfying layer of texture reminiscent of melted chocolate.
Drink 2021 - 2027
Rebecca Gibb MW, vinous.com (Aug 2021)
About this WINE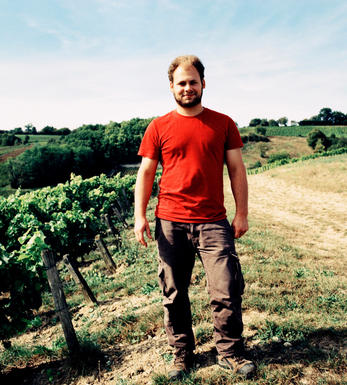 Simon & Daniel Chotard
When not organising music concerts or playing jazz piano and guitar in his own band, or fulfilling his obligations as the current president of the BIVC (Bureau Interprofessionnel des Vins du Centre), Daniel Chotard makes some wine.

There have been vignerons in the Chotard family since 1789, but it was in 1992 that Daniel Chotard resumed work at the domaine. The domaine's vines are situated on limestone slopes in the south-west of the region at Reigny near Crezancy-en-Sancerre, in Loire. In total, the area under vines is 15 hectares, 80% of which is planted with Sauvignon Blanc, with the remaining 20% being Pinot Noir. They farm 40 different vineyard parcels in total.

Daniel Chotard believes the terroir here is crucial in defining his wines. In the vineyard he employs the principles of lutte raisonnée, utilising organic products where and when possible and allowing grass to grow between the vines on the slopes. In the winery, he seeks to constantly maintain and improve his facilities. His aim is to produce a natural wine, true to its origins, with a fine aromatic profile.

For example, for his Sancerre Blanc he carefully selects yeasts that will not influence the natural aromas of wine, so the mineral expression and the character of the grape variety are not disguised. Ultimately, the philosophy of this musical vigneron can be summed up with his own statement that '…good wine is made to bring happiness…'.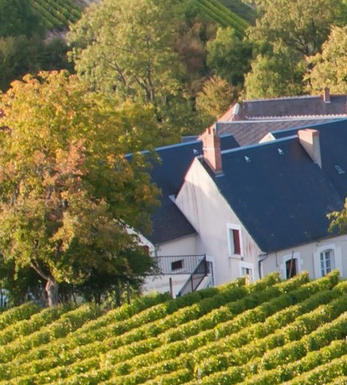 Sancerre
Sancerre is a famous white Sauvignon Blanc appellation located on the left bank of the Loire, across from Pouilly-Fumé.
While Pouilly-Fumé's vineyards are tightly clustered and homogeneous, Sancerre's 14 communes (including the great villages of Chavignol, Bué, Verdigny, Amigny and Ménétréol) are widely dispersed, covering nearly 3,000 hectares over vertiginous valleys at up to 350 metres above sea level, and three distinct soil types: silex, a white flint found around Sancerre and Ménétréol in particular, giving perfume and a fine structure; terres blanches, a calcareous clay soil that whitens as it dries (widely distributed), delivering a full, fruity richness; and caillottes, a Portlandian soil brimming with large limestones imparting both power and verve – as found in Sancerre, Chavignol and Bué.

A fourth soil type, griottes, tightly-packed with small limestones, has also been identified – as found near the village of Vosges. Kimmeridgean clay crops up less consistently than in Pouilly-Fumé and since most Sancerre, bar the single-vineyard wines, are a blend of soils the result is a richer, fuller and fleshier Sauvignon Blanc.

As with Pouilly-Fumé, an increasing number of (single-vineyard) wines are being raised in French oak, mostly 500-litre and demi-muids; little surprise in light of naturally higher alcohol levels due to global warming. Sancerre Rouge is also made from Pinot Noir, the quality of which is often compromised by bleeding some of the juice to make rosé – Vincent Pinard is a master nonetheless.

Recommended producers: François Cotat, André Dezat, David Sautereau
Top vineyards include: Les Monts Damnés, La Grande Côte, Le Cul de Beaujeu, Grand (and Petit) Chemarin, Chêne Marchand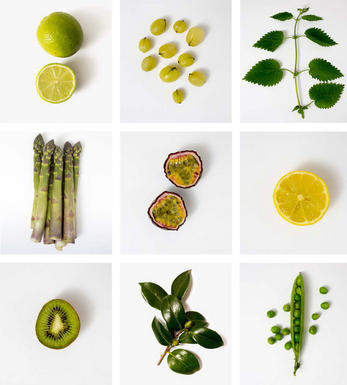 Sauvignon Blanc
An important white grape in Bordeaux and the Loire Valley that has now found fame in New Zealand and now Chile. It thrives on the gravelly soils of Bordeaux and is blended with Sémillon to produce fresh, dry, crisp Bordeaux Blancs, as well as more prestigious Cru Classé White Graves.

It is also blended with Sémillon, though in lower proportions, to produce the great sweet wines of Sauternes. It performs well in the Loire Valley and particularly on the well-drained chalky soils found in Sancerre and Pouilly-Fumé, where it produces bone dry, highly aromatic, racy wines, with grassy and sometimes smoky, gunflint-like nuances.
In New Zealand, Cloudy Bay in the 1980s began producing stunning Sauvignon Blanc wines with extraordinarily intense nettly, gooseberry, and asparagus fruit, that set Marlborough firmly on the world wine map. Today many producers are rivalling Cloudy Bay in terms of quality and Sauvignon Blanc is now New Zealand`s trademark grape.

It is now grown very successfully in Chile producing wines that are almost halfway between the Loire and New Zealand in terms of fruit character. After several false starts, many South African producers are now producing very good quality, rounded fruit-driven Sauvignon Blancs.