About this WINE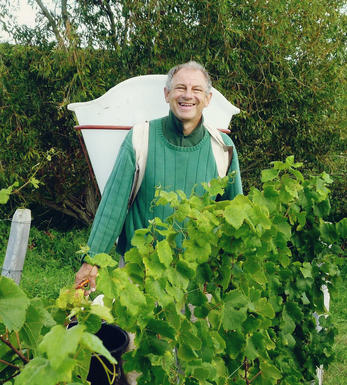 Denis Jamain, Reuilly
Denis Jamain owns 15ha of vineyards in the Loire wine appellation of Reuilly, about 10% of the entire appellation. The vines are planted on gentle slopes of limestone and clay.

The estate applies the principles of la lutte raisonée. Denis works with the three permitted varieties of Sauvignon Blanc, Pinot Gris and Pinot Noir.

The domaine's wines are vinified in a very modern, temperature-controlled winery which is equipped with thermo-regulated stainless steel vats. Each vineyard parcel is vinified separately with full traceability.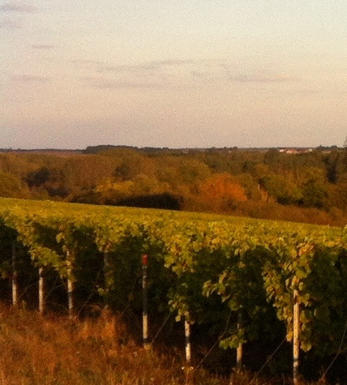 Reuilly
Compared with its neighbour Quincy, the richer clay soils of Reuilly seem to deliver a fuller, weightier Sauvignon Blanc, if without the minerally verve of Sancerre. Domaine Jean-Michel Sorbe is a good address here.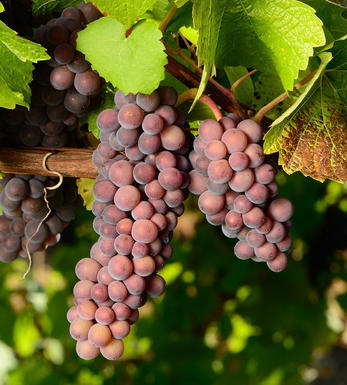 Pinot Gris/Pinot Grigio
A first class grape variety grown in Alsace, where it is known as Tokay Pinot Gris, and in Italy, where it is called Pinot Grigio. In Alsace it is best suited to the deep, clay rich soils found in the north of the region where it produces richly honeyed, dry whites as well as superb sweet late harvest wines. At its best it combines the heady perfume and rich aroma of Gewürztraminer with the acidity one associates with Riesling. It ages very well, developing rich buttery characteristics.
In Northern Italy Pinot Grigio produces many thin undistinguished dry whites. However it comes into its own in Friuli-Venezia and the Alto Adige, where leading producers such as Alvaro Pecorari of Lis Neris produce marvellously rounded, elegant, and mineral laden examples. Pinot Gris is now grown with notable success in Oregon in the USA and in New Zealand.