 2020 Thorne & Daughters, Wanderer's Heart, Western Cape, South Africa About this WINE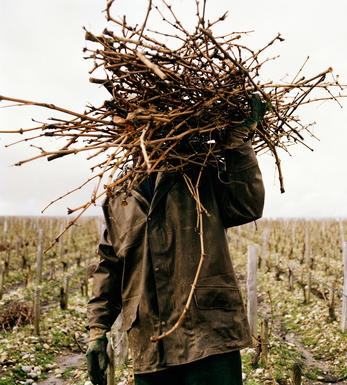 Thorne & Daughters
John "Thorne" Seccombe met his wife at university in Stellenbosch. Neither was studying to be a winemaker. They moved to the UK and it was there that John took his first winemaking steps, enrolling to study oenology at Plumpton College. He gained experience by working stages in Barossa, the Languedoc and California, as well as consulting for Ridgeview in the South Downs. In 2008, the couple moved back to the Cape to raise their two daughters, and in 2012 Thorne & Daughters was established.

Unusually, John chose Roussanne as the leading lady in the blend of his principal wine, Rocking Horse, and grapes were sourced from vineyards in Stellenbosch, Swartland and Franschhoek. The first vintage of the South African allocation of this wine sold out within two weeks of being launched. The wines are uncompromising in character and are on the edge of being "natural", but retain an elegance and precision that is exemplary, and sets them firmly at the forefront of South Africa's New Wave movement.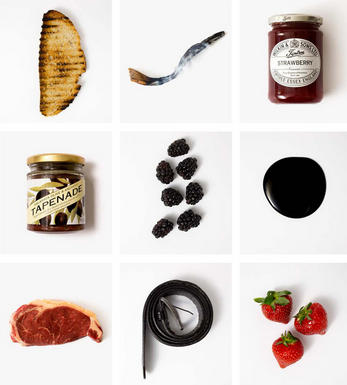 Grenache/Garnacha
Grenache (Noir) is widely grown and comes in a variety of styles. Believed to originate in Spain, it was, in the late 20th century, the most widely planted black grape variety in the world. Today it hovers around seventh in the pecking order. It tends to produce very fruity, rich wines that can range quite widely in their level of tannin.

In many regions – most famously the Southern Rhône, where it complements Syrah and Mourvèdre, among other grapes – it adds backbone and colour to blends, but some of the most notable Châteauneuf du Pape producers (such as Château Rayas) make 100 percent Grenache wines. The grape is a component in many wines of the Languedoc (where you'll also find its lighter-coloured forms, Grenache Gris and Blanc) and is responsible for much southern French rosé – taking the lead in most Provence styles.

Found all over Spain as Garnacha Tinta (spelt Garnaxa in Catalonia), the grape variety is increasingly detailed on wine labels there. Along with Tempranillo, it forms the majority of the blend for Rioja's reds and has been adopted widely in Navarra, where it produces lighter styles of red and rosado (rosé). It can also be found operating under a pseudonym, Cannonau, in Sardinia.



Beyond Europe, Grenache is widely planted in California and Australia, largely thanks to its ability to operate in high temperatures and without much water. Particularly in the Barossa Valley, there are some extraordinary dry-farmed bush vines, some of which are centuries old and produce wines of startling intensity.