About this WINE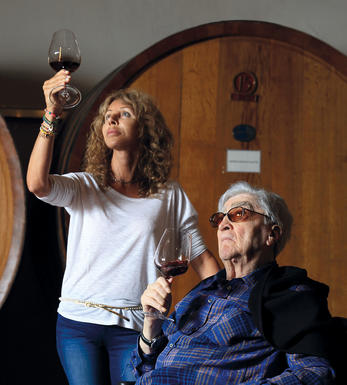 Bruno Giacosa
Giacosa are revered globally, with a reputation built on the elegance, purity and complexity of wines produced over the lifetime of Bruno Giacosa, who died in 2018. Over the course of 60 years, he came to be recognised as one of Piedmont's greatest winemakers. In 1945, at the age of 16, Bruno began working full-time in the family cellar. Rather than studying oenology, he instead absorbed the traditional knowledge and techniques passed down through his family. His approach was deeply considered, single-minded and perfectionist. Famously exacting and modest, he let his wines speak for themselves. Since 2006, the estate has been ably run by Bruno's daughter, Bruna. Bruno's standards have been upheld, with continued, unwavering commitment to producing wines of both the highest quality and of true vineyard expression. Since the 2012 vintage, all of their Barbaresco and Barolo have been made exclusively from estate-grown fruit.
There was a degree of circumspection here around the 2019 vintage. While it is certainly felt to be a good year – and a step up from 2018 – 2016 is seen as the paradigm, with 2019 not quite hitting its heights. Regardless of that, 2019 is still praised as having "everything", and is considered a vintage that is balanced and complete. However, Giacosa have opted not to make their Vigna dei Rocche Riserva this year, and are delaying the release of the non-Riserva 2019 until later in 2023.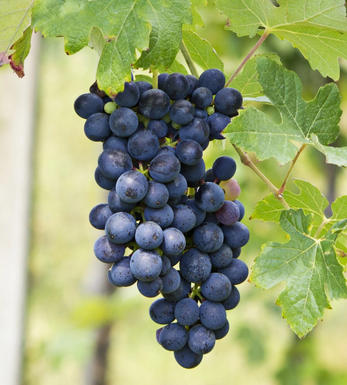 Barbera
Barbera is planted extensively in Piedmont and south-west Lombardy and accounts for over 50% of the wine produced in the region. The majority is sold simply as Barbera del Piemonte, but the best wines are the DOCs, Barbera d'Alba and Barbera d'Asti. It ripens late (after Dolcetto but before Nebbiolo).
The wines are usually ruby red in colour with notably low levels of tannins. They have a pronounced acidity that can be accentuated by overproduction. Barbera wines range from light, tart mouthwashers through to powerful, intensely flavoured wines that require extended cellaring.