About this WINE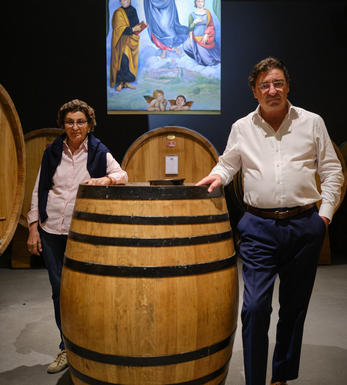 Giovanni Rosso, Piedmont
Giovanni Rosso is a small, family-owned estate in Barolo. The Rosso family has been growing grapes in Serralunga d'Alba since the 1890s, but it was only Giovanni who started bottling wine in the late 1990s.

His son Davide, returning from apprenticeships abroad – including at Grivot and Denis Mortet in Burgundy, took over the winemaking in the early 2000s. Since then, he has rightly gained a reputation as one of the region's finest Nebbiolo winemakers.

He may not have the name or history of some of his famous neighbours, but as a result he's even more driven to prove himself. His range of unparalleled Serralunga Baroli are traditionally and expertly made in his new winery, using a mixture of stainless steel, cement and specially crafted French oak botti from the Fontainebleau forest. Viticulture is essentially organic, although chemicals are used if absolutely necessary.

The small number of bottles he makes from the family's vines in the legendary Vigna Rionda vineyard are some of the most sought-after in the whole region. Recent replanting on the site has only added to the quality, showing its potential.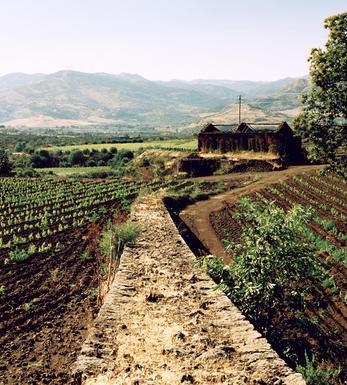 Arneis Di Roero
Roero is a wine appellation in Piedmont in north-west Italy, awarded DOCG status in 2006. It is located few kilometres from the villages famous for Barolo, Barbaresco, Barbera, Dolcetto – and Asti Spumante.

Roero wines include the red Roero (made from 95-98 percent Nebbiolo grapes with a dash of white Arneis), as well as the white Roero Arneis, and sparkling Roero Arneis Spumante.

Red Roero wines undertake a minimum ageing of 20 months, six of which are in wooden barrels, while Roero Riserva must age for at least 32 months.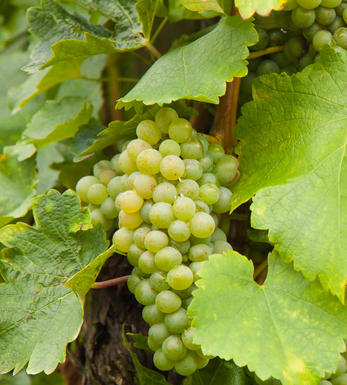 Arneis
Arneis means "rascal" in Italian, and is so named for its ability to beguile the most patient winemakers. It is a delicate white wine grape that originated (and is still primarily grown) in the Roero hills of Italy's southern Piedmont, just north of Alba ; it thrives in the chalky and sandy soil of this region.

Once nearly extinct, Arneis has made a comeback in recent years. The Arneis de Roero wines received DOC status in 1989 and DOCG in 2006 and production is on the rise, as consumers have come to appreciate its its distinctive apricot and tangerine aromas.
It can produce very good wines with perfumy characteristics of apples, pears, and a hint of licorice. The wines, usually sold as Roero Arneis DOCG.