About this WINE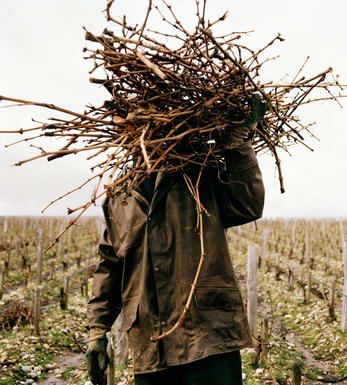 Chacra
Pinot Noir has been grown in Patagonia's upper Río Negro for around a hundred years. The isolation and alluvial soils mean phylloxera never took root here, so the vineyards that survived neglect are still alive and well. That's what attracted Piero Incisa della Rochetta to invest in some old plots and help rebuild the reputation of Pinot Noir from this extraordinary region.
From the start of this project, Piero has fully embraced a biodynamic approach which only serves to accentuate the individuality of this terroir. Its innate qualities have already served to attract one of the greatest names in Burgundy, Jean-Marc Roulot, who works with Piero on the Chardonnay to great effect.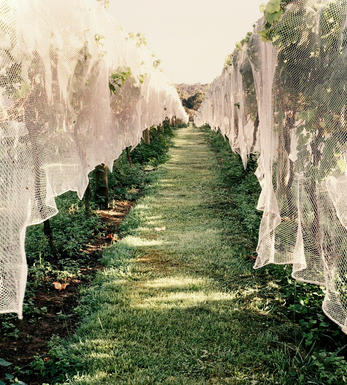 Patagonia
Patagonia, located in the southernmost parts of Argentina and Chile, has emerged as an exciting and promising wine-producing region. While historically known for its stunning landscapes and natural beauty, the area has recently gained recognition for its unique viticultural characteristics.
Patagonia's climate is characterised by its cool, semi-arid conditions, which differ significantly from Argentina and Chile's more well-known wine regions. The region benefits from winds that blow in from the Antarctic, helping to moderate temperatures and extend the growing season. The high diurnal temperature variation, with warm days and cool nights, contributes to developing grapes with good acidity, vibrant aromas, and flavours.
The region is known for producing red and white grape varieties. On the red side, Pinot Noir is particularly successful in Patagonia's cool climate, creating elegant, aromatic wines with bright acidity. Malbec, Cabernet Sauvignon, Merlot, and Syrah are also grown, offering a more restrained and balanced expression than in warmer regions. Chardonnay and Sauvignon Blanc have great potential for white varieties, displaying crispness, minerality, and vibrant fruit flavours.
Many wineries in Patagonia are committed to sustainable and organic viticulture. The region's pristine environment and a growing global demand for eco-friendly wines have prompted a focus on sustainable practices, including organic and biodynamic farming methods. This emphasis on sustainability aligns with the region's commitment to preserving its natural resources.
While Patagonia's wine industry is relatively young compared to other established regions in Argentina and Chile, it has been making significant strides in recent years. The focus on quality over quantity, coupled with the region's unique climate and terroir, has attracted attention from wine enthusiasts and critics alike. Patagonian wines are increasingly recognised for their elegance, balance, and distinctive character.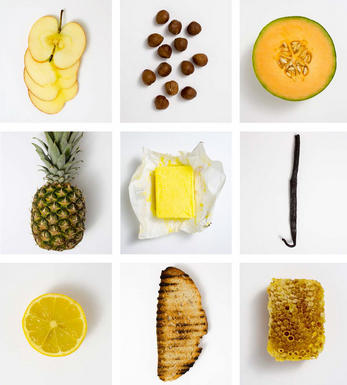 Chardonnay
Chardonnay is often seen as the king of white wine grapes and one of the most widely planted in the world It is suited to a wide variety of soils, though it excels in soils with a high limestone content as found in Champagne, Chablis, and the Côte D`Or.

Burgundy is Chardonnay's spiritual home and the best White Burgundies are dry, rich, honeyed wines with marvellous poise, elegance and balance. They are unquestionably the finest dry white wines in the world. Chardonnay plays a crucial role in the Champagne blend, providing structure and finesse, and is the sole grape in Blanc de Blancs.
It is quantitatively important in California and Australia, is widely planted in Chile and South Africa, and is the second most widely planted grape in New Zealand. In warm climates Chardonnay has a tendency to develop very high sugar levels during the final stages of ripening and this can occur at the expense of acidity. Late picking is a common problem and can result in blowsy and flabby wines that lack structure and definition.

Recently in the New World, we have seen a move towards more elegant, better- balanced and less oak-driven Chardonnays, and this is to be welcomed.