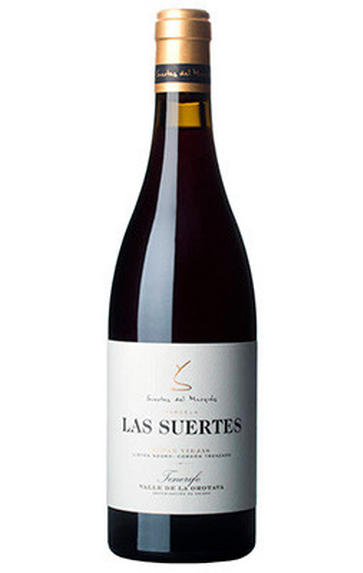 2020 Las Suertes, Suertes del Marqués, Canary Islands, Spain
Prices start from £34.00 per bottle (75cl).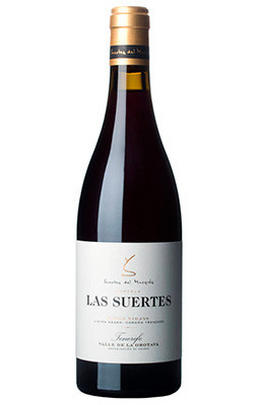 About this WINE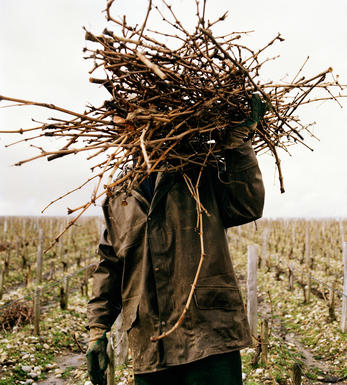 Bodegas Suertes del Marques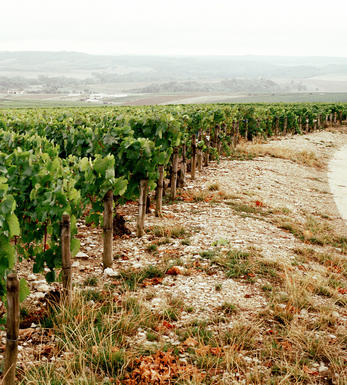 Chablis
Chablis lies further north than the rest of Burgundy, located about halfway between Beaune and Paris; it's actually not all that far from Champagne. The wines here – exclusively whites from Chardonnay – differ in style from other white Burgundies: they tend towards steeliness and flintiness.
The Chablis region is an island of vines lying amid the forests and pastures of the Yonne département. In the heart of Chablis, the soils are marl (clay-limestone) of a particular kind – Kimmeridgian – containing traces of marine fossils. For many, the classic aroma and flavour profile of Chablis is built around seashell and an iodine, marine character imparted by the soil.
As elsewhere in Burgundy, there's a hierarchy in Chablis. Grand Cru represents the top tier, although it accounts for just one per cent of overall Chablis production. The Grand Cru vineyards rise above the eponymous town in an impressive sweep, sloping south. These are sunny sites, ranging in elevation from 100 to 250 metres above sea level. The wines are deep and powerful, benefitting hugely from bottle age after release. The best examples can age for up to 20 years. Over time, their colour evolves from greenish gold to a light yellow, and they develop real aromatic complexity.
Unlike the other tiers, it's not uncommon for Grand Cru Chablis to see new oak. As a result, its flavour profile is perhaps more comparable to the Côte d'Or than the rest of Chablis. For something more classically "Chablis", there's the Premiers Crus. Style and quality can vary, depending on the climat and the producer. Whether floral or more mineral, the best examples are seriously impressive and represent the hallmark style of the region – they can also offer real value for money. These are structured wines with the capacity to age for 10 to 15 years.
The next tier – accounting for most of the region's output – is labelled simply as "Chablis". These are steely, clean and lean whites with aromas of green apples and lemon, intended for early drinking. As ever in Burgundy, there are exceptions: well-made examples by top growers from vineyards abutting the Premiers Crus can be age-worthy.
Finally, there's Petit Chablis: everyday wines, generally from vineyards planted on higher slopes. Petit Chablis accounts for around one-fifth of all Chablis produced. These wines typically come from Portlandian limestone, known to produce a fruitier, simpler wine than Chablis.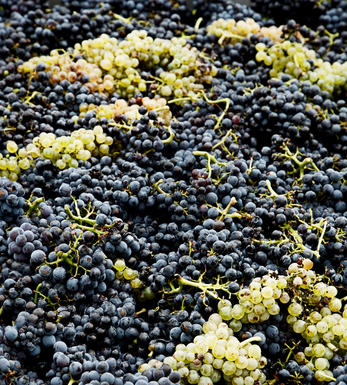 Other Varieties
There are over 200 different grape varieties used in modern wine making (from a total of over 1000). Most lesser known blends and varieties are traditional to specific parts of the world.