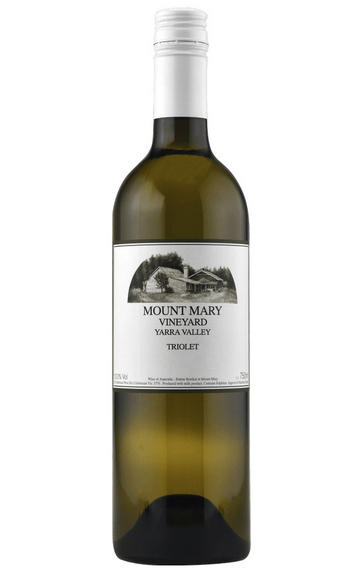 2020 Mount Mary Vineyard, Triolet, Yarra Valley, Australia
Prices start from £62.00 per bottle (75cl).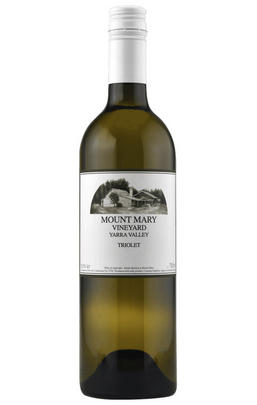 About this WINE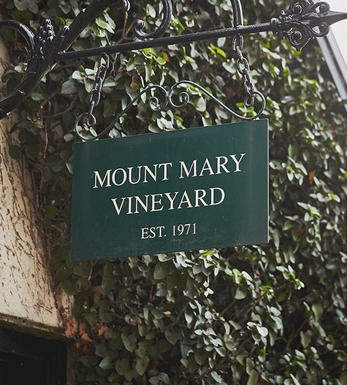 Mount Mary Vineyard
Mount Mary has an exalted reputation in the wine world and has accrued a somewhat cult following. Established in the Yarra Valley in 1971, with an annual production of around 3,000 cases, it continues the legacy of its founding father, winemaker Dr John Middleton -who died aged 82 on 27 June 2006- to produce superbly refined, powerful Cabernets and elegant, long-lived Pinot Noirs. The Triolet blend and Chardonnay are two superb offerings from the white stable. It's just a pity so little is made!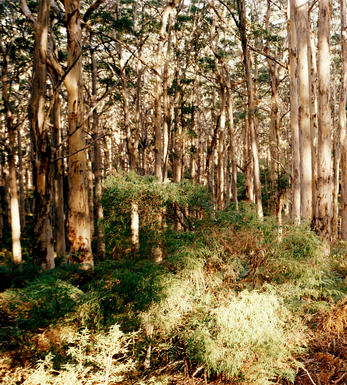 Yarra Valley
Victoria's oldest viticultural area dates back to 1837. Initially it won admiration and trophies for its dry wines before losing out first to the fortifieds from South Australia, and then to the dairy cow. The 1960s saw its revival with Dr Bailey Carrodus founding Yarra Yering in 1969, closely followed by another medic, Dr John Middleton, launching Mount Mary in 1971.
Famous for its Pinot Noir and Chardonnay, the region has attracted interest from sparkling houses, notably Domaine Chandon as well as from one or two corporates; Melbourne's continued sprawl represents the biggest threat to this Victorian idyll.
The climate is cool maritime (it's just 15 miles to the ocean), exposed to wind and rain with spring frosts a potential risk. The region's warmer northerly aspects are preferred for viticulture. The best soils are underpinned by a low vigour, red-brown clay subsoil, while a significant swathe of the region is characterised by vigorous deep-red loam.

Recommended producers: Toolangi, Mount Mary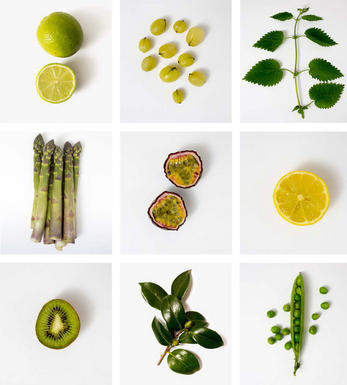 Sauvignon Blanc
An important white grape in Bordeaux and the Loire Valley that has now found fame in New Zealand and now Chile. It thrives on the gravelly soils of Bordeaux and is blended with Sémillon to produce fresh, dry, crisp Bordeaux Blancs, as well as more prestigious Cru Classé White Graves.

It is also blended with Sémillon, though in lower proportions, to produce the great sweet wines of Sauternes. It performs well in the Loire Valley and particularly on the well-drained chalky soils found in Sancerre and Pouilly-Fumé, where it produces bone dry, highly aromatic, racy wines, with grassy and sometimes smoky, gunflint-like nuances.
In New Zealand, Cloudy Bay in the 1980s began producing stunning Sauvignon Blanc wines with extraordinarily intense nettly, gooseberry, and asparagus fruit, that set Marlborough firmly on the world wine map. Today many producers are rivalling Cloudy Bay in terms of quality and Sauvignon Blanc is now New Zealand`s trademark grape.

It is now grown very successfully in Chile producing wines that are almost halfway between the Loire and New Zealand in terms of fruit character. After several false starts, many South African producers are now producing very good quality, rounded fruit-driven Sauvignon Blancs.