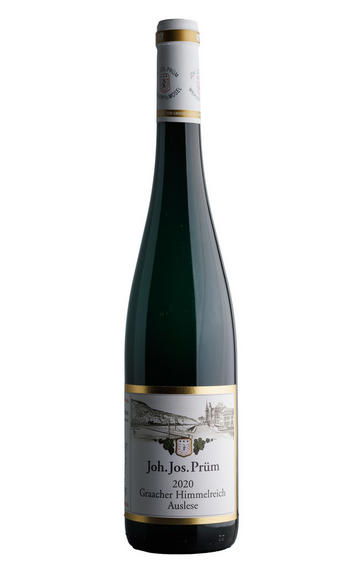 2020 Riesling, Auslese, Graacher Himmelreich, Joh. Jos. Prüm, Mosel, Germany
Prices start from £31.00 per bottle (75cl).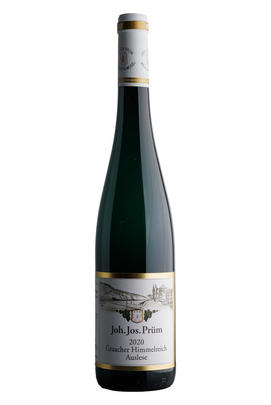 Critics reviews
The 2020 Graacher Himmelreich Auslese is discreet and remarkably coolish on the dense and lemon-scented nose compared to Zeltingen and Bernkastel. White peach and nectarine aromas intertwined with coolish broken slate aromas make this a savoury and irresistible Auslese, even though, or precisely because of it, this is so discreet and only subversively erotic on the nose. The palate then reveals surprising lightness and finesse based on a filigreed structure and highly refined and zesty acidity. This is almost weightless, but it has a sweet core that materializes the fruit, whereas, in the transcendental Zeltinger Sonnenuhr, it's more of an idea. 7% stated alcohol. Natural cork. 
Drink 2030-2070
Stephan Reinhardt, The Wine Advocate (July 2022)
About this WINE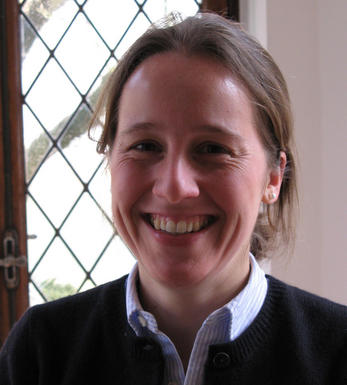 Weingut Joh Jos Prum
Prüm is one of the finest estates in the Mosel. Founded by Johann Josef Prüm in 1911, the winery rapidly built a reputation for its racy, pure expressions of Riesling, grown on the extraordinarily steep, slate slopes in the heart of the Mosel. Today, the estate is run by Dr Katharina Prüm who watches over 13.5 hectares of vines – including some rare ungrafted vines.
The family's holdings include many of the Mittelmosel's most famous sites: Wehlener Sonnenuhr, Zeltinger Sonnenuhr, Graacher Himmelreich, Graacher Domprobst, Bernkasteler Lay, Bernkasteler Badstube and Bernkasteler Bratenhöfchen. Yields are low, with the harvest often stretching to late November. The winemaking is meticulous, but the extra effort is worth it. The resulting wines are known for their purity of fruit as well as their distinctive mineral character.
Germany
The 102,000 hectares of German vineyards produce some of the world's greatest white wines from the Riesling grape. With a run of excellent vintages, top estate wines are at long last fashionable, with Riesling finally getting the acknowledgment it deserves. Its touch of sweetness is underpinned by a racy acidity and a fresh purity from the fruit.
Germany is the tenth largest wine-producer in the world. Its vineyards are centred around the major rivers – ie the Rhine and the Mosel – as well as their tributaries. The continental climate with its hot summers, cold winters and long, warm autumns is perfect for late-harvest wines. The finest examples are produced on steep, often terraced, south-facing vineyards close to the rivers. The maintenance and the harvesting of the vines are often done by hand.

White grapes make up 64 percent of plantings, with the proportion of red grapes increasing. Riesling has a knack of maintaining its varietal character while reflecting the terroir of its site, so while all German Rieslings have that balance of nerve-tingling pure fruit and refreshing acidity, there are definite regional differences.

The steep, slaty slopes of the Mosel Valley produce the lightest, most mineral Rieslings, with firm, steely examples coming from its tributaries, the Saar and Ruwer. The south-facing slopes of the Rheingau are drier and sunnier, so the wines there are fuller. The underrated Nahe lies in between the Mosel and Rheingau both stylistically and geographically, while the large Rheinhessen region can produce firm, full and racy Rieslings. The Pfalz further south is warmer, hence its wines are richer.
Traditional wines have a degree of sweetness but there has been a move towards dry and medium-dry styles (ie trocken and halbtrocken), which made up just over 65 percent of production in 2012.

In an effort to help consumers distinguish dry wines from sweet, the Association of German Prädikat Estates or Verband der Prädikatsweingüter (VDP in German), an organization of almost 200 wineries, decided to introduce a classification system. The objective was to restore the prestige of significant vineyards across Germany: Erste Lage (First Site) and Grosse Lage (Grand/Great Site) refer to the best of the best German wines, made with terroir, regionality and traditional taste criteria in mind. Wines at this level must adhere to a number of regulations, ensuring the quality of bottles bearing the name of an Erste or Grosse Lage.

If the Lage is made in a dry style, it will be classed as either Erstes Gewächs (Premier Growth) or Grosses Gewächs (Grand/Great Growth). Erstes and Grosses Gewächs are premium and super-premium dry wines produced according to strict high standards, handcrafted by Germany's finest wine-growers. The term promises us fully-fermented, dry wines from the top vineyard sites across Germany. The wines of this exclusive category are from the finest parcels sites and are subject to even stricter production criteria. Grosses Gewächs are some of the greatest dry white wines in the world; powerful, concentrated and saturated with mineral complexity.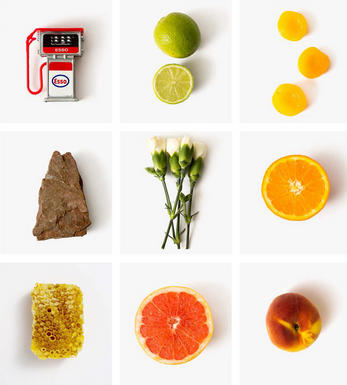 Riesling
Riesling's twin peaks are its intense perfume and its piercing crisp acidity which it manages to retain even at high ripeness levels.
In Germany, Riesling constitutes around 20% of total plantings, yet it is responsible for all its greatest wines. It is planted widely on well-drained, south-facing slate-rich slopes, with the greatest wines coming from the best slopes in the best villages. It produces delicate, racy, nervy and stylish wines that cover a wide spectrum of flavours from steely and bone dry with beautifully scented fruits of apples,apricots, and sometimes peaches, through to the exotically sweet flavours of the great sweet wines.
It is also an important variety in Alsace where it produces slightly earthier, weightier and fuller wines than in Germany. The dry Rieslings can be austere and steely with hints of honey while the Vendages Tardives and Sélection de Grains Nobles are some of the greatest sweet wines in the world.
It is thanks to the New World that Riesling is enjoying a marked renaissance. In Australia the grape has developed a formidable reputation, delivering lime-sherbet fireworks amid the continental climate of Clare Valley an hour's drive north of Adelaide, while Barossa's Eden Valley is cooler still, producing restrained stony lime examples from the elevated granitic landscape; Tasmania is fast becoming their third Riesling mine, combining cool temperatures with high UV levels to deliver stunning prototypes.
New Zealand shares a similar climate, with Riesling and Pinot Gris neck to neck in their bid to be the next big thing after Sauvignon Blanc; perfectly suited is the South Island's Central Otago, with its granitic soils and continental climate, and the pebbly Brightwater area near Nelson. While Australia's Rieslings tend to be full-bodied & dry, the Kiwis are more inclined to be lighter bodied, more ethereal and sometimes off-dry; Alsace plays Mosel if you like.