2020 Domaine de Vaccelli, Quartz Blanc, Ile de Beaute, Ajaccio, Corsica About this WINE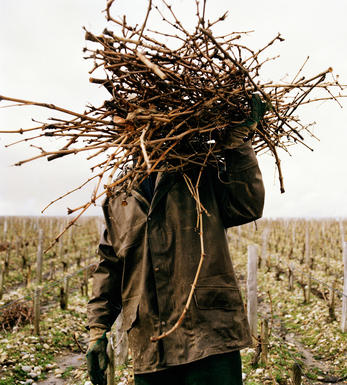 Domaine de Vacelli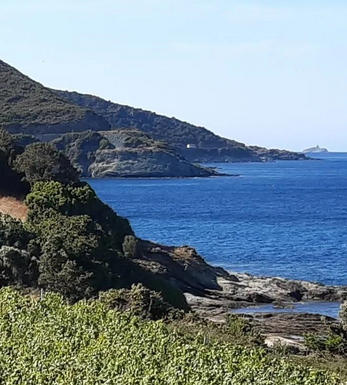 Corsica
Corsica, a French island in the Mediterranean Sea, has a rich tradition of winemaking that dates back centuries. The island's diverse geography, varying elevations, and Mediterranean climate contribute to the unique characteristics of its wines.
Corsica is home to a variety of grape varieties, both indigenous and international. Some prominent local varieties include Nielluccio (similar to Sangiovese), Sciaccarello, Vermentino, and Biancu Gentile. These grapes thrive in the island's diverse terroirs, producing wines with distinct flavours.
The island's diverse terroir, influenced by its mountains, coastal areas, and inland regions, contributes to the complexity of its wines. The vineyards are often planted on slopes, taking advantage of the varied elevations and exposure to the sun.
Corsica has several wine regions, with the Patrimonio AOC being one of the most well-known. Patrimonio is located in the island's northern part and is famous for its red wines produced from Nielluccio grapes. Other notable appellations include Ajaccio, Calvi, and Sartène.
Traditional winemaking methods are often employed on Corsica, emphasizing the expression of the terroir. Many winemakers focus on sustainable and organic practices to preserve the island's natural environment.
Corsica is known for its excellent rosé wines. The island's rosés are typically crisp, refreshing, and characterized by flavours of red berries. Using local grape varieties like Sciaccarello contributes to the unique profile of Corsican rosés.
Wine is deeply intertwined with Corsican culture and is often integral to local celebrations and festivals. The Corsican people take pride in their winemaking heritage and consider wine an essential element of their identity.
Corsican winemakers face challenges like wildfires, which can impact the grapevines and wine production. Additionally, the rugged terrain can make vineyard management challenging, but it also contributes to the distinctiveness of Corsican wines.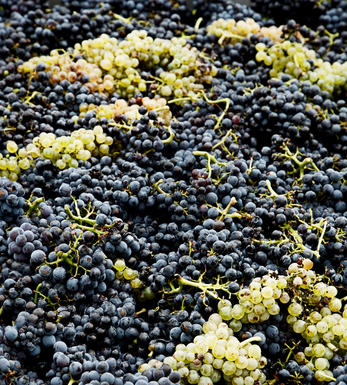 Other Varieties
There are over 200 different grape varieties used in modern wine making (from a total of over 1000). Most lesser known blends and varieties are traditional to specific parts of the world.