About this WINE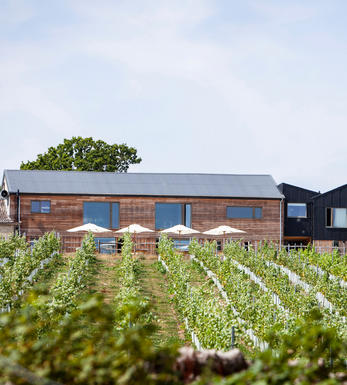 Tillingham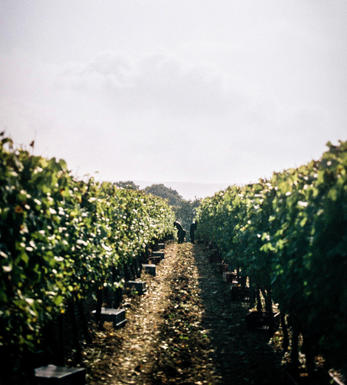 Kent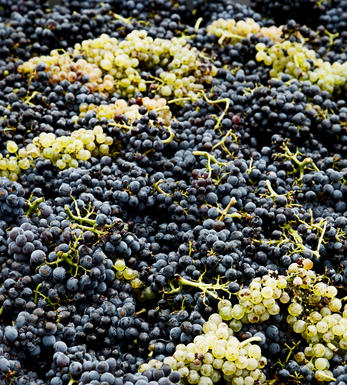 Pinot Blanc
A white grape which is grown in Alsace, where it is sometimes referred to as Clevner or Klevner, and in Germany and Austria, where it is known as Weisseburgunder. In Italy it is called Pinot Bianco and is planted widely in Friuli-Venezia, the Alto Adige and the Veneto.

It is the workhorse grape of Alsace, where it is used to make varietal Pinot Blanc, is part of the blend for Edelzwicker, and is increasingly the main component of Cremant d`Alsace. It lacks the aromatic qualities of other Alsatian grape varieties and may not be used for the production of Grand Cru or late harvest wines.
At its best it produces light to medium-bodied, crisp dry white wines with hints of apples, honey and yeast and a refreshingly pure and clean finish. It normally sees no oak, though in the Alto Adige it is often fermented and matured in oak barrels.