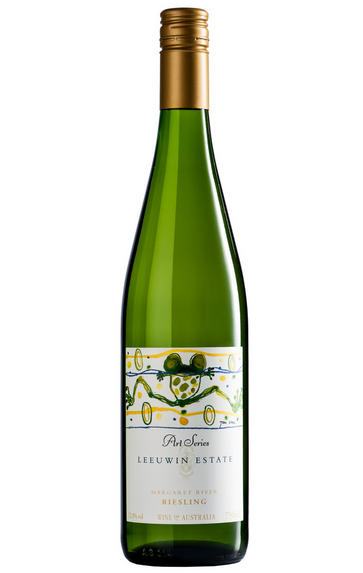 2021 Leeuwin Estate, Art Series Riesling, Margaret River, Australia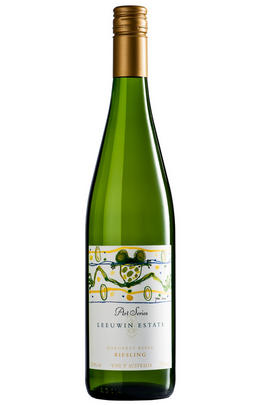 Critics reviews
Vine age, free-draining, deep, gravelly soils and a mild vintage have produced a taut, intense, bone-dry Riesling with lifted bath salts, lemongrass, fresh lime and lime. Taut, austere even, on the finish, but the flavours persist, as does the rapier-like, lip-smacking acidity. Promises more with bottle age. Sourced from Margaret River's oldest and largest Riesling holding
Drink 2022 - 2030
Sarah Ahmed, Decanter.com (May 2022)
About this WINE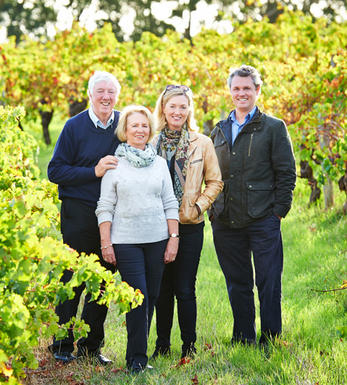 Leeuwin Estate
Leeuwin Estate was purchased by Perth businessman Denis Horgan in the Margaret River region with a view to utilising it for cattle grazing. That was in 1969, but 3 years later Robert Mondavi visited the farm and immediately spotted the potential for wine production.
The farm quickly assumed the mantle of Australia's finest Chardonnay producer and its Cabernet Sauvignon became one of Western Australia's most sought-after reds. Some of the lowest yields in Australia and a near-perfect microclimate lie at the root of this estate`s success.
Oz Clarke has described the Chardonnay as Australia's "Montrachet", and few would beg to differ.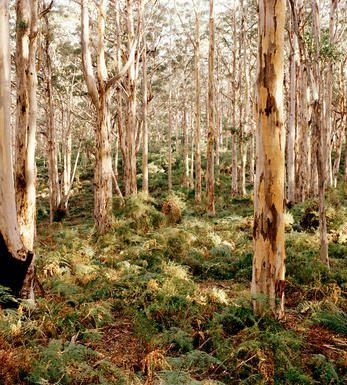 Margaret River
Located on the most south-westerly point of Australia, three hours' drive south of Perth, the Margaret River region sprang to life during the 1960s and 1970s as a result of Professor Harold Olmo's and Dr John Gladstone's research into the region's viticultural potential. Consequently Vasse Felix was planted in 1967, Moss Wood in 1970 and Cullen in 1971. Since then the plantings have grown exponentially, while the number of wineries has increased six-fold. This explosion of wineries has perhaps been to the detriment of the wine quality.

Bounded to the west by the Indian Ocean and the 90km Cape Naturaliste to Cape Leeuwin promontory, the region enjoys a benign if damp maritime climate in which the vines rarely shut down, causing disrupted flowering (exacerbated by strong, westerly sea winds). Over the growing season it's 16 percent hotter than in Coonawarra and 7% than the Médoc.
The Cape ridge is made up of lateritic clay topsoils over weathered granite and gneiss, giving fruit with a relatively high pH. Cabernet Sauvignon is the most fancied variety,producing a lush, early drinking style, followed by Shiraz, Chardonnay and Sémillon.
Recommended Producers: Cullen, McHenry Hohnen Vintners, Moss Wood, Cape Mentelle and Voyager Estate.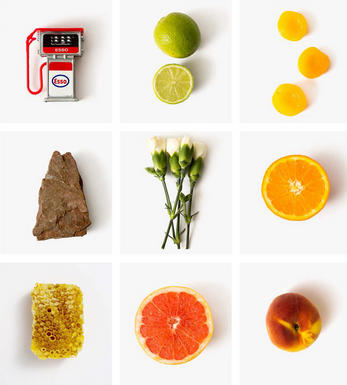 Riesling
Riesling's twin peaks are its intense perfume and its piercing crisp acidity which it manages to retain even at high ripeness levels.
In Germany, Riesling constitutes around 20% of total plantings, yet it is responsible for all its greatest wines. It is planted widely on well-drained, south-facing slate-rich slopes, with the greatest wines coming from the best slopes in the best villages. It produces delicate, racy, nervy and stylish wines that cover a wide spectrum of flavours from steely and bone dry with beautifully scented fruits of apples,apricots, and sometimes peaches, through to the exotically sweet flavours of the great sweet wines.
It is also an important variety in Alsace where it produces slightly earthier, weightier and fuller wines than in Germany. The dry Rieslings can be austere and steely with hints of honey while the Vendages Tardives and Sélection de Grains Nobles are some of the greatest sweet wines in the world.
It is thanks to the New World that Riesling is enjoying a marked renaissance. In Australia the grape has developed a formidable reputation, delivering lime-sherbet fireworks amid the continental climate of Clare Valley an hour's drive north of Adelaide, while Barossa's Eden Valley is cooler still, producing restrained stony lime examples from the elevated granitic landscape; Tasmania is fast becoming their third Riesling mine, combining cool temperatures with high UV levels to deliver stunning prototypes.
New Zealand shares a similar climate, with Riesling and Pinot Gris neck to neck in their bid to be the next big thing after Sauvignon Blanc; perfectly suited is the South Island's Central Otago, with its granitic soils and continental climate, and the pebbly Brightwater area near Nelson. While Australia's Rieslings tend to be full-bodied & dry, the Kiwis are more inclined to be lighter bodied, more ethereal and sometimes off-dry; Alsace plays Mosel if you like.