About this WINE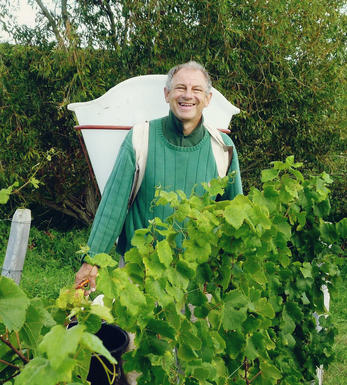 Denis Jamain, Reuilly
Denis Jamain owns 15ha of vineyards in the Loire wine appellation of Reuilly, about 10% of the entire appellation. The vines are planted on gentle slopes of limestone and clay.

The estate applies the principles of la lutte raisonée. Denis works with the three permitted varieties of Sauvignon Blanc, Pinot Gris and Pinot Noir.

The domaine's wines are vinified in a very modern, temperature-controlled winery which is equipped with thermo-regulated stainless steel vats. Each vineyard parcel is vinified separately with full traceability.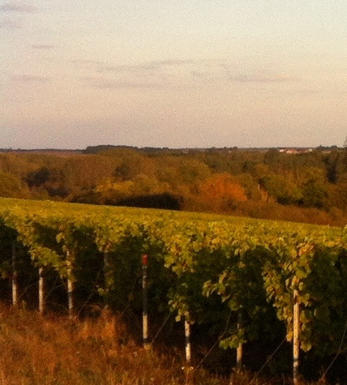 Reuilly
The Reuilly wine region is situated in the department of Cher, in the eastern part of the Loire Valley in France. It is a relatively small wine appellation, covering an area of about 200 hectares (494 acres) of vineyards.
The main grape variety in Reuilly is Sauvignon Blanc, which produces dry, crisp, and aromatic white wines. These wines are known for their fresh citrus and floral aromas, vibrant acidity and mineral-driven character. Reuilly Sauvignon Blanc is often compared to the renowned Sauvignon Blanc wines from the neighbouring region of Sancerre.
In addition to Sauvignon Blanc, Reuilly also produces a small amount of red and rosé wines. The red wines are made primarily from Pinot Noir, while the rosé wines are typically produced from Pinot Gris or Pinot Noir grapes. These red and rosé wines offer fruity flavours, light to medium body, and a refreshing character.
The Reuilly wine region benefits from a continental climate with cool temperatures and moderate rainfall. The soils in the area are diverse, featuring a combination of limestone, clay, and sandy gravel. This terroir contributes to the distinct characteristics found in Reuilly wines.
The winemakers in Reuilly are committed to sustainable viticultural practices, including organic and biodynamic farming methods. They strive to preserve the natural environment and produce wines that express the region's unique terroir.
Reuilly wines are often enjoyed as young and vibrant, showcasing the freshness and purity of the Sauvignon Blanc grape. They pair well with seafood, goat cheese, and light salads. The red wines of Reuilly can be enjoyed slightly chilled and are a good match for grilled poultry, charcuterie, and mushroom-based dishes.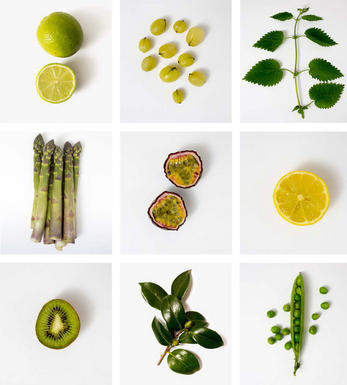 Sauvignon Blanc
An important white grape in Bordeaux and the Loire Valley that has now found fame in New Zealand and now Chile. It thrives on the gravelly soils of Bordeaux and is blended with Sémillon to produce fresh, dry, crisp Bordeaux Blancs, as well as more prestigious Cru Classé White Graves.

It is also blended with Sémillon, though in lower proportions, to produce the great sweet wines of Sauternes. It performs well in the Loire Valley and particularly on the well-drained chalky soils found in Sancerre and Pouilly-Fumé, where it produces bone dry, highly aromatic, racy wines, with grassy and sometimes smoky, gunflint-like nuances.
In New Zealand, Cloudy Bay in the 1980s began producing stunning Sauvignon Blanc wines with extraordinarily intense nettly, gooseberry, and asparagus fruit, that set Marlborough firmly on the world wine map. Today many producers are rivalling Cloudy Bay in terms of quality and Sauvignon Blanc is now New Zealand`s trademark grape.

It is now grown very successfully in Chile producing wines that are almost halfway between the Loire and New Zealand in terms of fruit character. After several false starts, many South African producers are now producing very good quality, rounded fruit-driven Sauvignon Blancs.