About this WINE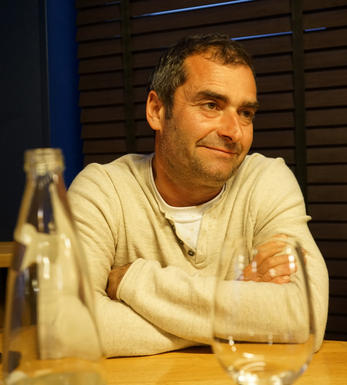 Vincent Carême
Vincent Carême is a leading light of the Vouvray appellation who set up his domaine from scratch in 1999. His is not a family business – his parents are cereal farmers – but his rise to prominence has been nothing short of meteoric. A pioneer of organic viticulture in the Loire, he teaches at the Lycée Viticole in Amboise and acts as a mentor to many younger growers in the region.
The estate makes the full range of wines: sparkling, sec, demi-sec, and moelleux, and the 24 hectares of vines used to produce his domaine wines are organically certified. Initially, as a means of raising capital but now a way of satisfying burgeoning demand for his wines, he also set up a 'négociant' business buying grapes and juice to make wines under the Vincent & Tania Carême label. Not satisfied with making some of the finest wines in the Loire, Vincent also makes a range of wines in the Swartland in South Africa.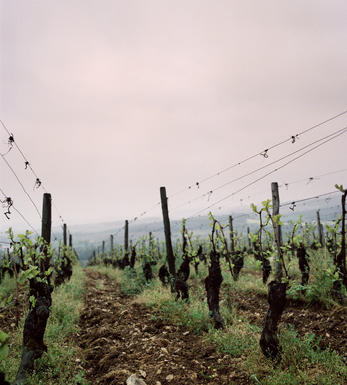 Vouvray
Based just outside Tours, in the Touraine district of the Loire, the small, 2,000-hectare semi-continental Vouvray appellation covers a range of dry, through off-dry, sweet to sparkling styles. Its Chenin Blanc vineyards, perched above chalky tuffeau cliffs give the wines vibrant acidity and a stony, floral and at times waxy character.
Ideally, under perfect skies, the producers aim for moelleux sweet wines, hand-harvested by trie, often imbued with noble rot and rich with residual sugar.

A less successful season would deliver more demi-sec, sec and, if really tough, sparkling mousseaux. Vinification is principally in large, inert vessels such as stainless-steel, old oak foudres and demi-muids. Malolactic fermentation is avoided.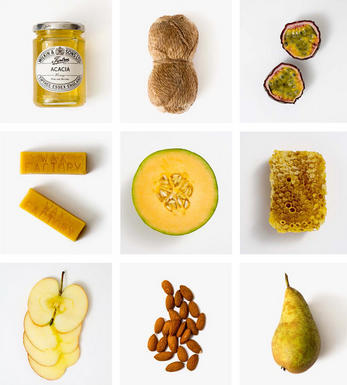 Chenin Blanc
Chenin Blanc is an important white grape variety planted in the Anjou-Saumur and Touraine regions of the Loire Valley and the most widely planted varietal grape in South Africa.

In the Loire it produces high quality dry wines in Savenniéres, and luscious sweet, dessert wines in Coteaux du Layon, Bonnezeaux and Quarts de Chaume. In Vouvray and Montlouis it can be dry, medium dry, or sweet, and still or sparkling. Whether dry or sweet, the best Loire Chenin Blancs possess marvellously concentrated rich, honeyed fruit together with refreshingly vibrant acidity. It is Chenin Blanc's high acidity that enable the wines to age so well.
In South Africa Chenin Blanc is easier to grow and is prized for its versatility. It is used as a cheap blending option with Chardonnay, Colombard, and Muscat but also bottled unblended. The best producers keep their yields low and produce impressive mouthfilling wines.