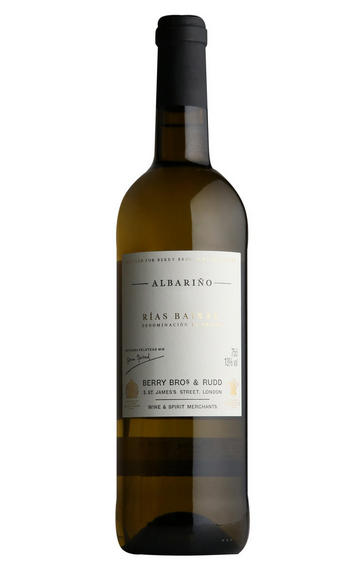 2021 Berry Bros. & Rudd Albariño by Bodegas Sucesores de Benito Santos, Rías Baixas, Spain
Prices start from £15.50 per bottle (75cl).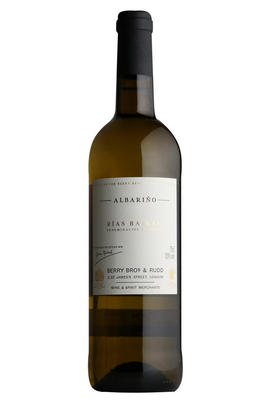 About this WINE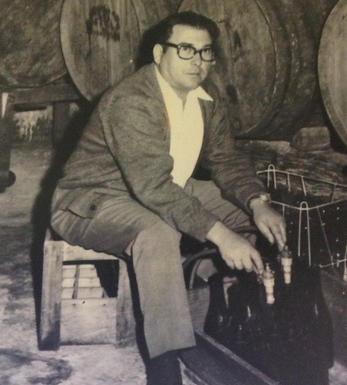 Sucesores de Benito Santos
Bodega Sucesores de Benito Santos is among the most successful Galician producers of the hugely modish Albariño grape.

Albariño is a relatively thick-skinned variety; in its best manifestations, such as this, the wine is rich, fullish of colour and gently spicy, with a generous and pleasing texture. The wine is ripe with notes of peach, green apple, white flowers and even tropical fruit gracefully entwined with a juxtaposition of firm acidity and silky weight to provide an unforgettable bittersweet experience.

Discover the story behind our Own Selection Albariño, made for us by Benito Santos. Read more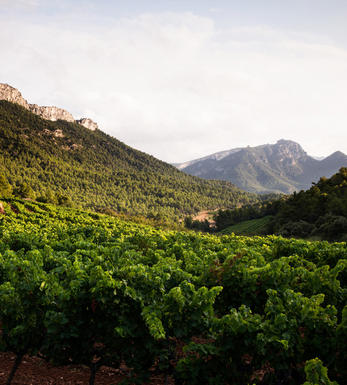 Rias Baixas
Nestled in the south-west corner of Galicia on the Atlantic coast bordering Portugal's Vinho Verde region, Rias Baixas has firmly established itself as the star region of modern Spanish white wines. Production is mostly small scale, labour-intensive and dominated by family-run bodegas, all of which contributes to the high-quality, idiosyncratic character of the wines.
Albariño (aka Alvarinho in Vinho Verde) is the dominant grape in the region, robust and thick-skinned enough to withstand the local cool, humid, maritime conditions. It yields intensely aromatic wines evocative of almonds, peaches and citrus-peel scents with elegant, grassy overtones. Albariño is ideally enjoyed in its youth and is particularly suited to seafood due to its crisp acidity and clean, pure fruit.
It is sometimes also blended with other Galician grapes - the perfumed Treixadura or the herbal-scented Loureira, for example - but it is as a single varietal wine that it really shines, unoaked and fermented in steel tanks to retain its streak of youthful fruit and vitality.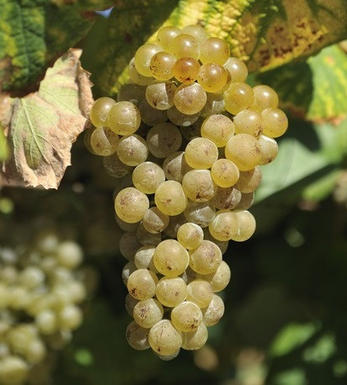 Albariño
Albariño is one of the most distinctive white wine grapes in Spain. Its heartlands are in Galacia, in Spain's rain- sodden north-west, and in Portugal`s Vinho Verde region, where it is known as Alvarinho and Cainho Branco. In the past, it was commonly mixed with other local grapes such as Loureiro, Godello, Caiño, Arinto or Treixadura to produce blended wines, but since the mid 1980s the grape's full potential has been realised and appreciated for single varietal bottlings.

Its thick skin enables it to withstand the damp climate of Galicia and the subsequent fruit is small, sweet and high in glycerol, producing wines high in alcohol and acidity.
High quality Albariño dominated wines are intensely aromatic and redolent of peaches, apricots and almonds on the palate. They have the ability to age gracefully and many growers are now experimenting with oak maturation. The finest Albariño wines come from the Rias Baixas DOC of Galicia. Albariño is also produced in California wine regions including the Santa Ynez Valley & Los Carneros AVAs.